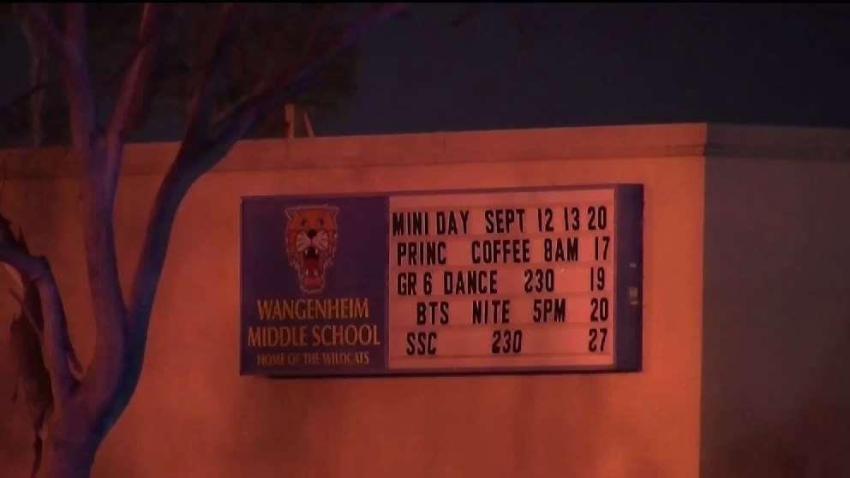 The Bulls are in Wichita, Kan. to face Kevin Durant and his Oklahoma City Thunder squad on Wednesday night. It is their seventh preseason contest of the season and they will try to improve on their unblemished 6-0 preseason record.
Chicago is coming off a decisive victory over the Milwaukee Bucks on Monday night at the United Center and will be looking to continue to build momentum as the regular season opener draws near.
The Thunder have been playing without star point guard Russell Westbrook who has been sidelined indefinitely with a knee injury. The team is coming off a loss to the Phoenix Suns on Tuesday and have a preseason record of 4-2. But the Bulls will most likely be shorthanded as well, with Joakim Noah (groin) not expected to play and uncertainty still surrounding Kirk Hinrich (concussion) and Jimmy Butler (knee).
Derrick Rose will look to continue his strong preseason play as he'll be matched up with Thunder point guard Reggie Jackson who should be no match for the former MVP.
The Bulls and Thunder tip-off from INTRUST Bank Arena at 8:30 p.m. CT.