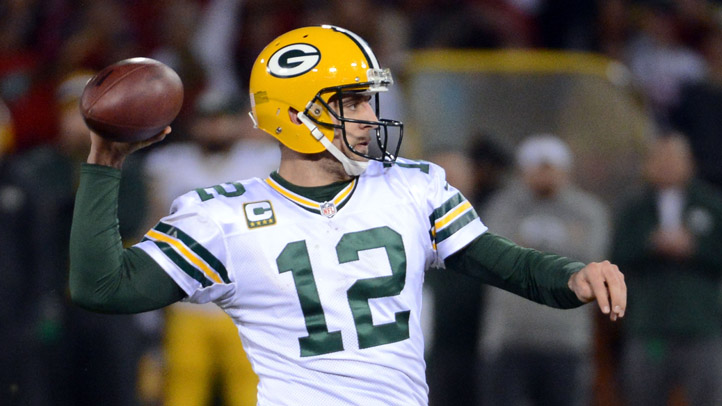 The Bears' season kicks off September 8. Grizzly Detail is breaking it down by quarters.

How will they do in the second quarter of the season?
Week 5, Sun, Oct 6, vs New Orleans: Offensive coordinator Aaron Kroner will be facing his former team who is also still dealing with the loss of Jermon Bushrod to the Bears. New Orleans is also installing a whole new defense. Prediction: Bears win comfortably, with Chicago at home, as the Saints are still getting their world figured out.
Week 6, Thu, Oct 10, vs New York: It hasn't been that long since the Giants hoisted the Lombardi Trophy, and yet they have a drastically different team. Leading rusher Ahmad Bradshaw is gone, as is pass rusher Osi Umeniyora. They still haven't gotten receiver Victor Cruz to sign a contract. This team is still figuring out their identity, which doesn't bode well for their 2013 record. Prediction: Bears ride a winning streak to another win.
Week 7, Sun, Oct 20 at Washington: Last season, the Redskins shocked at the RG III-led team won the NFC East. But Griffin's busted knee is a question mark. We've heard it looks good in practice, but what does that mean once he is actually in a game? If he's on, though, the Bears are in trouble. They have too many weapons. Prediction: Redskins stop the Bears' winning streak.
Week 8, Bye: Huzzah! The bye week falls right in the middle of the season. It will be needed. The Bears cannot win or lose this week.
Week 9, Mon, Nov 4, at Green Bay: It's July, and this game is already making me worried. It will be Marc Trestman's first game against the Packers. It's the NFL's oldest rivalry and the Packers have had the Bears numbers as of late. The last time the Bears beat the Packers was 2010. It's also a Monday night game, another traditional landmine for the Bears. The Bears' all-time winning percentage on MNF is .307. Prediction: The Bears lose an ugly one.