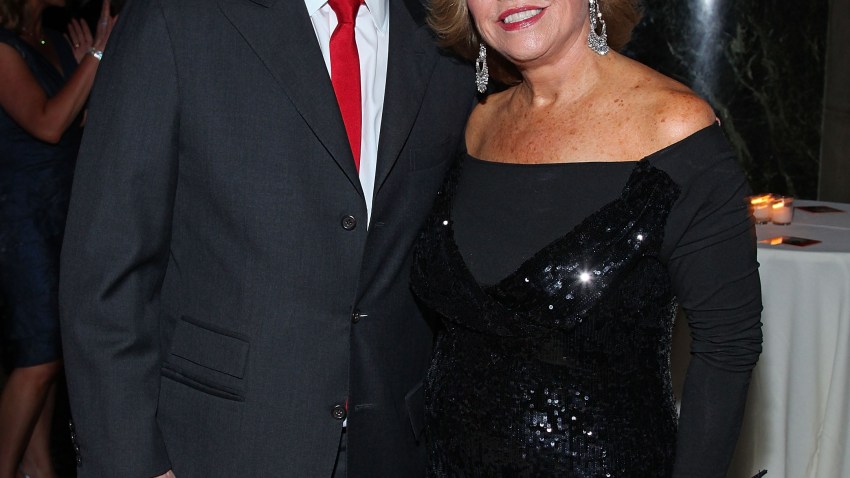 With the NHL off until February 26th because of the Sochi Winter Olympics, the AHL took to the stage on Wednesday night and staged their All-Star Game in St. John's, Newfoundland. In the game, the AHL All-Stars beat Swedish team Farjestad BK by a score of 7-2.
For Chicago Blackhawks fans, the MVP of the game should be a familiar face:
With two goals and one assist, #AHLAllStar @pirri91 is named MVP of the 2014 AHL All-Star Classic! pic.twitter.com/MxJoyxSZ7k — AHL (@TheAHL) February 13, 2014
Brandon Pirri, who the Blackhawks have called up and sent down several times this season, scored twice and added an assist in the victory for the AHL side, and was named the game's MVP. Pirri was recently on recall with the Hawks, but when the team acquired Peter Regin from the New York Islanders, they sent Pirri down to the Rockford IceHogs.
In 18 games with the IceHogs this season, Pirri has five goals and 10 assists, but rumors are plentiful that he will be traded by the Blackhawks when the Olympic roster freeze ends in a few weeks. Along with the multitude of options that the team has at their center position, including Regin, Pierre Marc-Bouchard, Teuvo Teravainen, and Drew LeBlanc, Pirri is an expendable asset for the Hawks, and he could net a nice return of draft picks and/or other young prospect depth.
At any rate, Pirri's performances in the AHL over the past few seasons (he was the leading scorer in the league last season) have earned him a spot on the NHL roster, and even though Stan Bowman and Joel Quenneville don't see him fitting in with the Blackhawks, Pirri very well could be a second or a third line center on a lot of teams, and could just need an opportunity to excel.