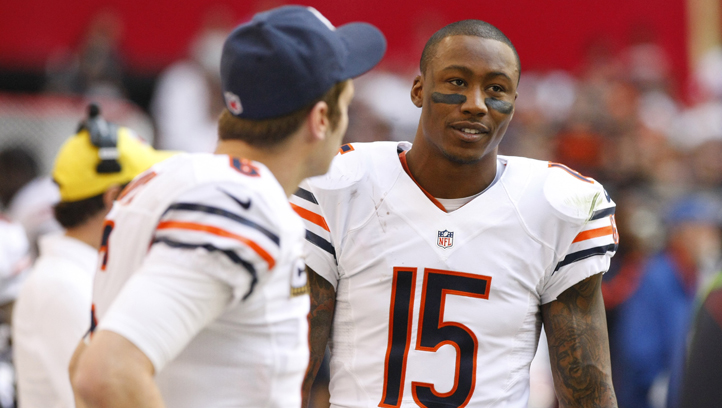 Just when Bears fans thought it was safe to celebrate a new era of Chicago football coaching, news has surfaced that Brandon Marshall could miss the Pro Bowl.

The star receiver is scheduled to have arthroscopic surgery on his hip, marking his third hip surgery in four years.

Marshall is expected to be out of action for only a few weeks, but ESPN Chicago reports the surgery could put his Jan. 27 Pro Bowl appearance in jeopardy. That much hasn't been decided, though, and an NFL source told ESPN the surgery is "nothing."

Last month Marshall told NBC Chicago's Peggy Kusinski he would trade the Pro Bowl honor for a trip to the playoffs.

"The Pro Bowl is great honor," Marshall said. "It's a ball. You have a blast out there, but I'm ready to get to the playoffs. That's more important."

The post-season didn't happen for the Bears this year, but with a new head coach on the roster, fans are hopeful. So are players.

"It would mean the world to me to get to the post season," Marshall said in December. "Yeah, I'm hungry for that."
The 2012 season was Marshall's best. He posted career highs for catches, yards and touchdowns.