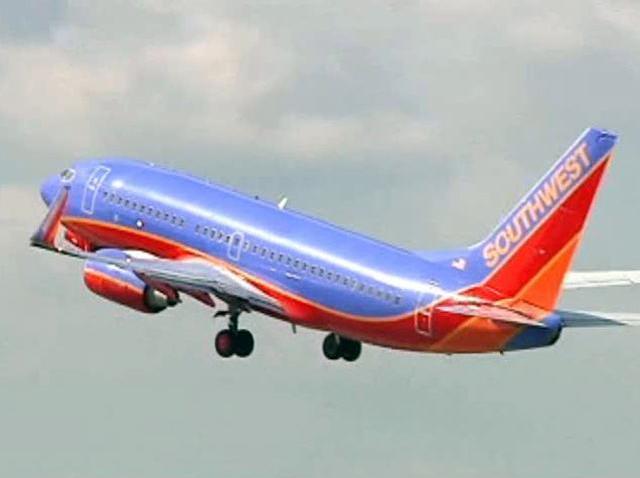 The Chicago Blackhawks came into the regular season carrying eight defensemen on their roster, but apparently they won't continue that trend because they have placed Kyle Cumiskey on waivers:
Waivers: KYLE CUMISKEY CHI — Renaud Lavoie (@renlavoietva) October 16, 2014
Odds are that the move is designed to send him down to the Rockford IceHogs, but more importantly than where Cumiskey is going is what the move represents. The team went into the season thinking that Cumiskey would be a good insurance policy for rookie blue liner Trevor van Riemsdyk, but over his first three games of the season, the youngster has shown talent at both ends of the ice.
His passing ability has been top-notch, and he has created plenty of scoring chances despite not getting a point yet in his young career. He leads the team's defensemen in Corsi On-Ice at 48.14, and he also has the best Corsi Relative at 40.6. Part of that is helped by the fact that he's played some sheltered minutes (he's started 60% of his shifts in the offensive zone), but in playing with Niklas Hjalmarsson, the rookie has proven that there was a good reason the team held onto him for the start of the season.
With van Riemsdyk's performance in mind, another question with Cumiskey out of the picture is how Joel Quenneville is going to handle the defensive pairings when Michal Rozsival returns. Will he slide into the lineup on a regular basis, leaving van Riemsdyk to rotate with David Rundblad, or will all three players cycle in and out until one of them grabs firm hold of the fifth defensive spot?
The Blackhawks still have a nice stretch of time where they aren't playing a lot of games (their first set of back-to-back games isn't until October 25 and 26), so keeping all seven defensemen fresh is going to be an interesting balancing act.