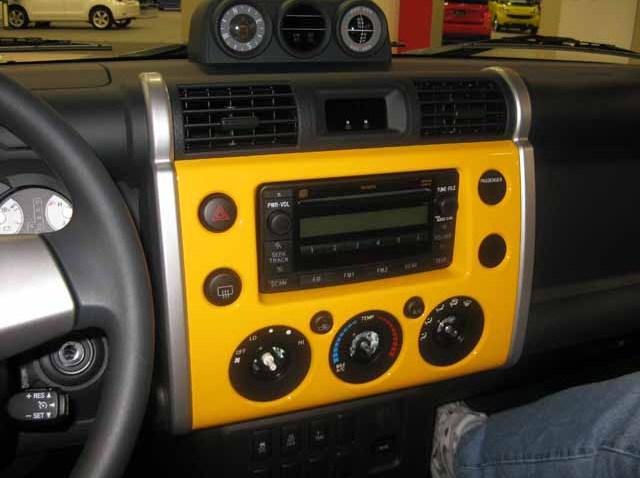 During the 2013 Stanley Cup playoffs, the Chicago Blackhawks were a dominant force in overtime. During their run to the championship, the Blackhawks won five times in seven tries in the extra frame, with two of those victories coming in series clinching victories over the Detroit Red Wings and Los Angeles Kings.
The 2013-14 regular season has been a completely different story, however. In 57 games so far this year, the Blackhawks have gone to overtime 19 times. In those 19 games, the Blackhawks have scored precisely zero goals in overtime, and have amassed a 5-14 record, with all five wins coming via the shootout.
It isn't for a lack of trying in the extra frame on the Blackhawks' part. They have outshot their opponents 39-34 in overtime, but are currently trailing 5-0 on the scoreboard in those stanzas. They have only been outshot six times in those 19 overtime periods.
In 10 of their last 11 games in which they've gone to overtime, the Blackhawks have ended up losing. That run includes their last two trips to the extra period, as they fell to the Calgary Flames in overtime on Tuesday and the San Jose Sharks in a shootout on Saturday. In those two contests, the Blackhawks were outshot by a 7-1 margin, but that kind of dominance by the opposition has been a rare circumstance for the Hawks.
With all of those numbers floating around, the real question becomes this: what do the Blackhawks have to do to reverse that trend? Unfortunately, the answer isn't as simple as "well, they just need to get more traffic in front" or "they need to shoot more." The answer in reality is much more passive: they just need to ride out the storm.
Sure, the Blackhawks could try to focus on getting better line matchups out against the opposition in overtime, but with the 4-on-4 format, as well as the five minute time limit, there is only so much that Joel Quenneville can do when it comes to reconfiguring his strategy. The Blackhawks have enough offensive firepower that shots will eventually go in if they keep taking them, so getting through this rough patch will merely be an exercise in patience rather than continued tinkering.