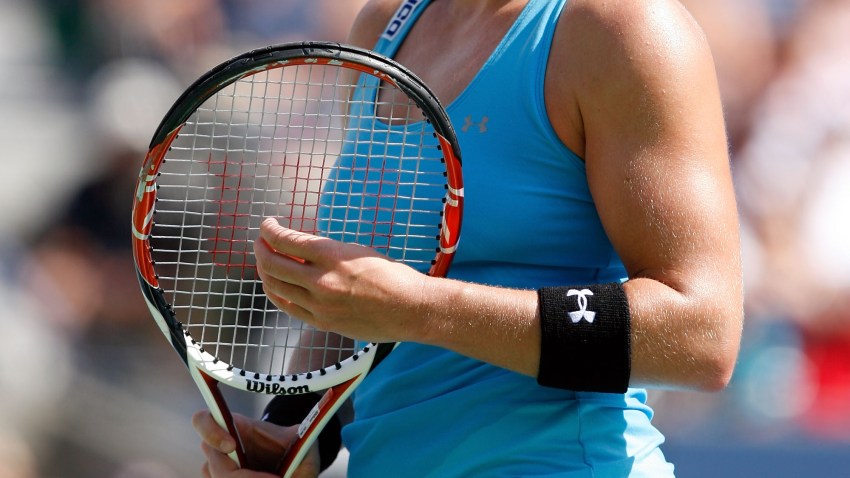 Third period heroics are becoming a familiar site for fans of the Chicago Blackhawks, as the team has used a spate of late goals to win their last three games and to run their postseason winning streak to six games.
Unfortunately, the Blackhawks have also made it a habit to play poorly in the second period that precedes these crazy comebacks. Over the past three games, the Blackhawks have been outshot in the second period of games by a 47-14 margin, and in the two games against the Minnesota Wild, that shift in momentum has come with some serious consequences.
In Game 1 of the series, the Wild scored two quick goals at the beginning of the third period, and it was only the hard-charging effort of Patrick Kane that saved their bacon. Game 2 nearly had a similar ending, with Cody McCormick scoring just two minutes into the third period. Bryan Bickell scored a critical insurance goal late in the period to save the day, but not before the two teams had played a tense third period where momentum balanced on a razor's edge.
Outside of the heroics of Kane and Bickell, only one thing has been saving the Blackhawks from disaster during these second period slowdowns: Corey Crawford. The goaltender has stopped all 47 of the shots he has faced during the second period of the last three games, and his rebound control has been exquisite. Even in Game 1 against Minnesota, where he fought the puck at times, he still was able to direct rebounds well and keep the Wild from racking up second chances from in close to the paint.
The fact remains that Crawford can't keep being asked to step up in those kinds of situations. In a hostile environment on Tuesday night, the Wild are going to come charging out of the gate, and the Blackhawks have to be ready to withstand the onslaught. Allowing the Wild to dictate pace and control the puck may be something that the Hawks got away with in the first two games, but they will not get away with it a third time if they play too passively in the second period once again.