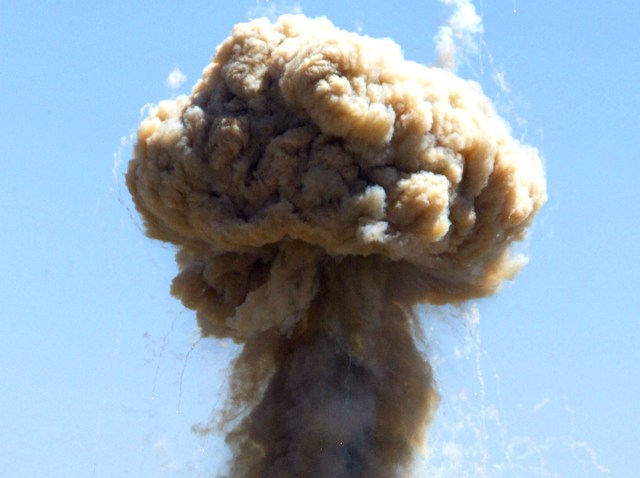 On Tuesday, the Blackhawks were very close to signing their big three young stars to new contracts.
This is, to say the least, a surprise.

The mysteries abound: Why would Jonathan Toews and Patrick Kane and Duncan Keith all agree to sign contracts that will keep all of them under the salary cap, a feat most thought impossible after the Blackhawks signed forward Marian Hossa in the offseason?
What will they each be paid? How did Blackhawks GM Scotty Bowman manage to pull this off?

The details of the deals are yet to be revealed. But if the reports are true, this means two things: The Blackhawks are good at business, and they won't have money to spend on players for about a decade.

See, the Hawks have built such momentum around their young stars, especially Toews and Kane, that it would have been foolish to let one of them go by the wayside. That sounds like a move the old Bill Wirtz-run Blackhawks might have made. No, the new Hawks are crowd-pleasers, and their crowds want to see Toews and Kane skate together for a long, long time.

Doing so is a wise business decision, but it's a little sketchier when it comes to the hockey. The Hawks are already committed to $43 million in salary for 2010-11, and the salary cap will likely hover at around $55 million. Add new salaries for the three players and you've got a sticky situation. Someone's going to have to go.

The same goes for the years that follow. What kind of depth will the Hawks have if all their salary is tied up in contracts for five or six players? Does Bowman have the chops to field a shoestring team good enough to win a Stanley Cup?

These are the questions Hawks fans have to ask themselves.
The Cap-ocalypse is here. Who will survive?

Eamonn Brennan is a Chicago-based writer, editor and blogger. He is the editor of Yahoo! Sports's college basketball blog The Dagger and a contributor to Inside The Hall. Follow him at his personal site, eamonnbrennan.com, or on Twitter.
Copyright FREEL - NBC Local Media