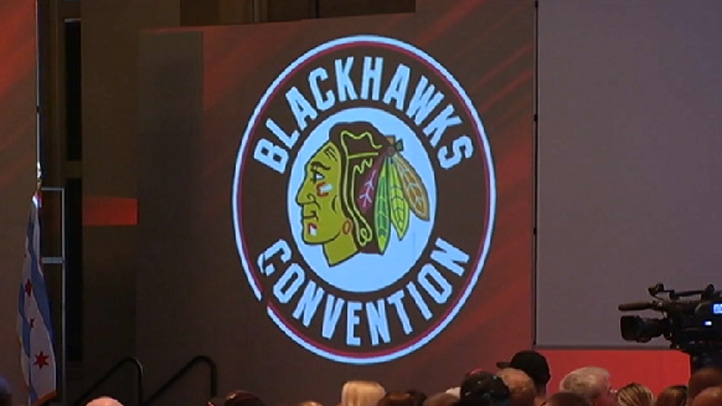 The Chicago Blackhawks have become one of the NHL's elite franchises in recent years, and one of the reasons why has been a blossoming fanbase.
A big part of the growth of that group of loyal fans has been the team's annual Blackhawks Convention. Ever since John McDonough took over as team president, the event has been a massive draw, and the 2015 edition, being held July 17-19 at the Hilton Chicago, will be no exception.
Tickets for the event will go on sale on January 12, according to a press release from the team. Prices for the passes were not available from the team, but fans can purchase them via the team website and through Ticketmaster starting at 10 a.m. Monday morning.