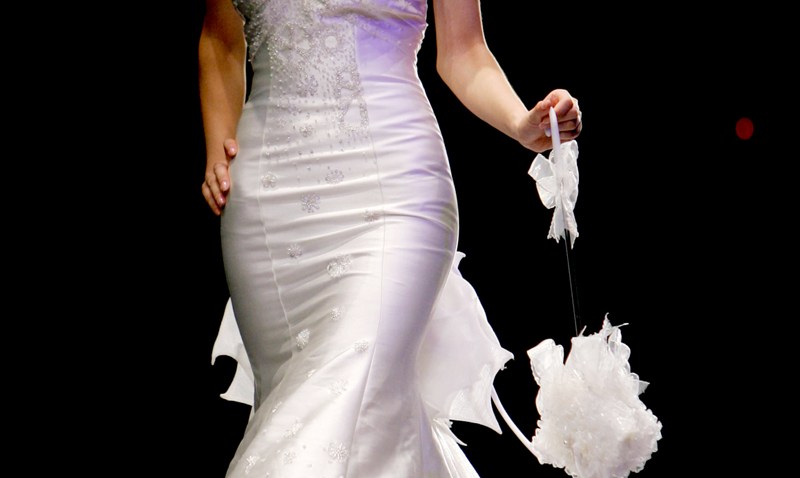 The Chicago Blackhawks had a chance to clinch a playoff berth on Tuesday night, but despite knocking off the Dallas Stars in an emphatic 4-2 victory, they weren't able to lock a spot down because the Phoenix Coyotes beat the Pittsburgh Penguins in the Steel City.
On Thursday night, the Hawks will get another chance to clinch, but it will be no easy task. If they can get a point against the defending Eastern Conference champion Boston Bruins at the Garden, then they will lock up a playoff spot for the sixth consecutive season. Even if they are unable to beat the Bruins, who have won 12 of their last 13 games, the Hawks could still clinch if the aforementioned Coyotes lose to the New Jersey Devils Thursday.
The Coyotes currently hold a three point edge over the Stars for the second wild card spot in the Western Conference, and they have one game in hand over them.
The Blackhawks aren't the only Western Conference team that could punch their playoff ticket on Thursday. The Colorado Avalanche, who currently sit three points behind the Blackhawks in the standings, could also clinch if they win against the Vancouver Canucks, but they also need the Coyotes to lose to the Devils.