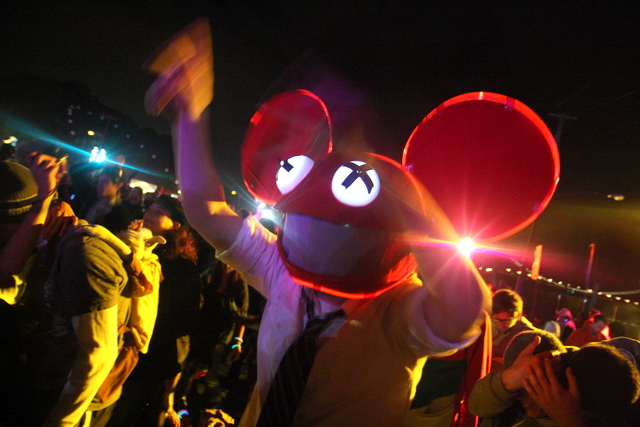 Rosters for the Sochi Winter Olympics are due on Tuesday, but the Czech Republic didn't wait until then to reveal the lineup that they will be bringing with them to Russia in February.
On Monday, the Czechs selected Chicago Blackhawks defenseman Michal Rozsival to join them in Sochi. Rozsival has been sharing time on the Blackhawks' blue line this season with Sheldon Brookbank and MIke Kostka, but he has still played 24 games, scoring a goal and tacking on four assists in those contests.
Rozsival was also hugely important to the Blackhawks during the 2013 Stanley Cup playoffs, picking up four assists and playing nearly 20 minutes per game as the Blackhawks won the championship.
Speaking of Blackhawks who were crucial to that title, ace penalty killer and former Blackhawk Michael Frolik also made the Czech Republic roster on Monday. This season with the Winnipeg Jets, Frolik has nine goals and 15 assists in 44 games.
One former Blackhawk didn't make the Czech roster, as Phoenix Coyotes forward Radim Vrbata wasn't selected for the squad. Vrbata is currently tied for the team lead in points for the Coyotes, with 11 goals and 18 assists in 39 games so far this season.
Tuesday will see several more Blackhawks chosen for Sochi, with Team Canada, Sweden, and Slovakia all announcing their rosters.