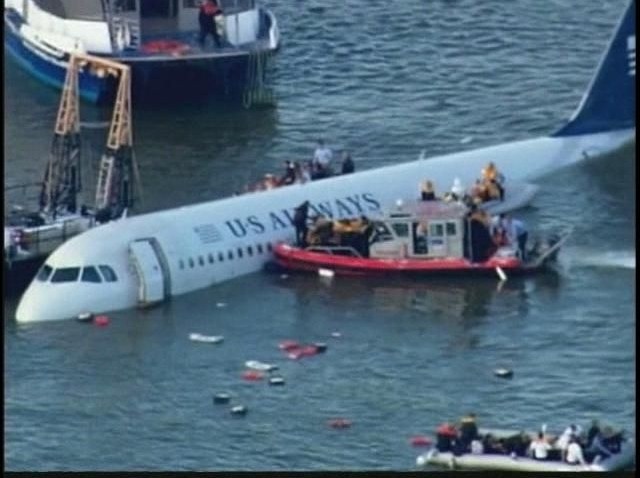 The Chicago Blackhawks are only one game into their annual circus trip, but they have already picked up their first casualty, with Bryan Bickell likely having to sit out at least a couple of weeks with a lower body injury he sustained against the Colorado Avalanche on Tuesday, according to head coach Joel Quenneville.
Bickell, who has five goals and an assist in 21 games, will be replaced on the third line by Jeremy Morin, who was called up by the Blackhawks on Wednesday. Morin, who had two assists and 15 shots on goal in six games with the Blackhawks, was sent down last week after the team acquired Kris Versteeg in a trade with the Florida Panthers.
Who will skate on that line with Morin and Andrew Shaw hasn't been decided yet, but Versteeg and Brandon Saad will likely compete for the role since the team announced that Marian Hossa will return to the lineup on Thursday night. Quenneville also said that Michal Handzus will travel to Vancouver with the team for their Saturday game against the Canucks, but it's not clear if he will play yet.
Hossa's return is great news for the Blackhawks in more ways than one. The Hawks have been dealing with some depth issues at forward thanks to several injuries in recent games, and their acquisition of Versteeg has made calling up reinforcements difficult because of salary cap concerns.
GM Stan Bowman has made it a point to try to maintain a little bit of a cushion in case of trouble like this, but bringing in Versteeg even at a discounted $2.2 million has erased that extra bit of cap room. It will be interesting to see how the team will handle things if Hossa ends up having to sit out for more games.