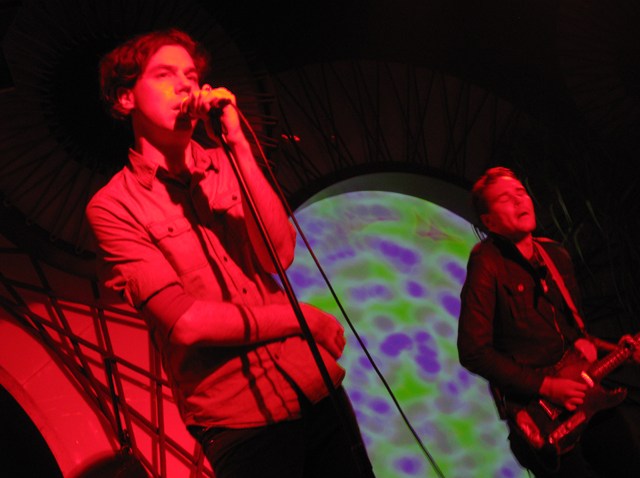 The Chicago Bears will get their first chance to host the NFL Draft in 50 years when the league holds the annual gathering at The Auditorium Theater in Chicago this April.
The team and city are ready to roll out the red carpet for the NFL.
While the draft itself will take place at the Auditorium Theater, the NFL is reportedly planning on hosting a series of events around the selection show. The big fan experience will take place at Grant Park in Chicago, with live music and a meet-and-greet with players being part of the event.
"This is about a much bigger fan experience," Bears VP of sales and marketing Chris Gibbs told the Chicago Sun-Times on Wednesday. "It's a regional thing. This is like a spring NFL pilgrimage for fans."
The draft has taken place in New York City for the past 50 years, with the Radio City Music Hall hosting the event since 2006. With the historic venue already booked for the week of the draft however, the NFL decided to move the event, and Chicago's pitch caught the league's attention.
The draft will take place April 30-May 2, and the Bears currently hold the seventh overall pick.