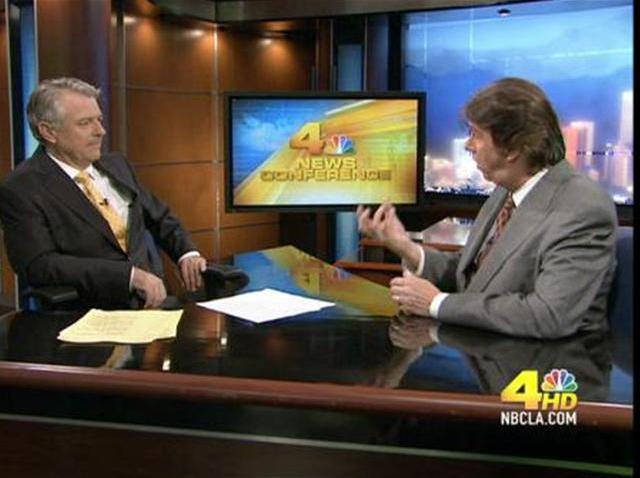 The NFL has been tinkering with several rule changes this preseason, including an increased emphasis on throwing flags for illegal contact and moving back the extra point kick, but one rule change that will actually take place this season could have even bigger ramifications.
On Tuesday afternoon, it was announced that each team's practice squad could expand from eight players to 10 after the preseason ends. Players will still have to clear waivers in order to be placed on that squad, and many of the rules for eligibility still apply.
In the case of the Chicago Bears, that news is especially good, since the team will have quite a few tough roster decisions to make in the coming weeks. Whether it's the safety position, wide receiver, or offensive line, the Bears have good depth in several areas, and having extra practice squad spots could be a big benefit to them.
With that in mind, there are five players that the team is likely going to try to keep on their practice squad if they don't make the active roster.
QB David Fales
Fales is an interesting case, because the Bears clearly like him for his intelligence and ability to make the throws in Marc Trestman's offense. It remains unclear whether or not the team will want to keep a third quarterback on the active roster (especially with the injury problems on the offensive line), so Fales might have to get placed on the practice squad.
Another team could conceivably grab Fales and put him on their 53-man roster. He is an attractive option, so it's no sure thing that he would actually clear waivers.
LB Jerry Franklin
Franklin started out last season on the Bears' practice squad, but ended up being on the active roster for 10 games as injuries ravaged the team's linebacking corps. Fortunately for the Bears, new rules stipulate that a third-year player with less than 32 career appearances on the active roster of a team can be placed on the practice squad. So, if the Bears decide to keep only six linebackers, Franklin can still be a practice squad player.
OT Charles Leno, Jr.
Injuries could end up changing this, but the Bears' seventh-round pick probably isn't going to beat out other fringe players like Taylor Boggs for a roster spot on the team. He could be one of several linemen who gets assigned to the practice squad, with Joe Long also a possibility.
RB Senorise Perry
The Bears' running back battle has become increasingly muddled as camp has gone on, but with Ka'Deem Carey and Shaun Draughn likely joining Matt Forte on the active roster, it would appear that Perry and Michael Ford could be roster cut casualties. Perry is a rookie, so the Bears will likely want to keep him around, and he should be able to clear waivers in order to make it to the practice squad.
DE Tracy Robertson
The Bears kept five defensive ends on their opening day roster last year, and with Willie Young and Trevor Scott both likely making the roster behind Jared Allen and Lamarr Houston, there isn't much room for other players at the position. Cornelius Washington has looked really good in camp, and David Bass still has some upside. Robertson could be a practice squad insurance policy should the team decide to go in that direction.