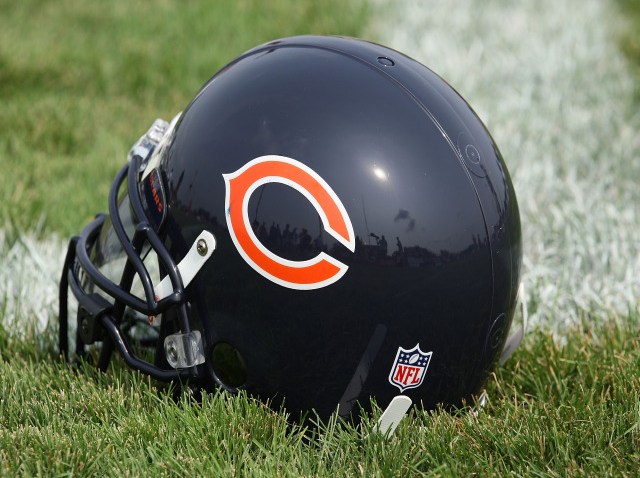 Hope he enjoyed preseason.
Running back Kevin Jones is indeed out for the season after hurting his ankle on a hair-brained play Thursday night, the Bears confirmed Friday.
During this week's exhibition game against the Browns, Jones tried to extend a run with a balletic vertical leap, but came down awkwardly on his left ankle.
An MRI Friday confirmed the season-ending news. According to the National Football Post, the surgery will require 8-10 months of healing time.
During the off-season, the Bears signed Jones to a two-year, $3.5 million contract. His production during the four pre-season games was minimal -- he managed only 77 yards in 24 plays.
While playing for the Detroit Lions, Jones suffered two major injuries in four years.