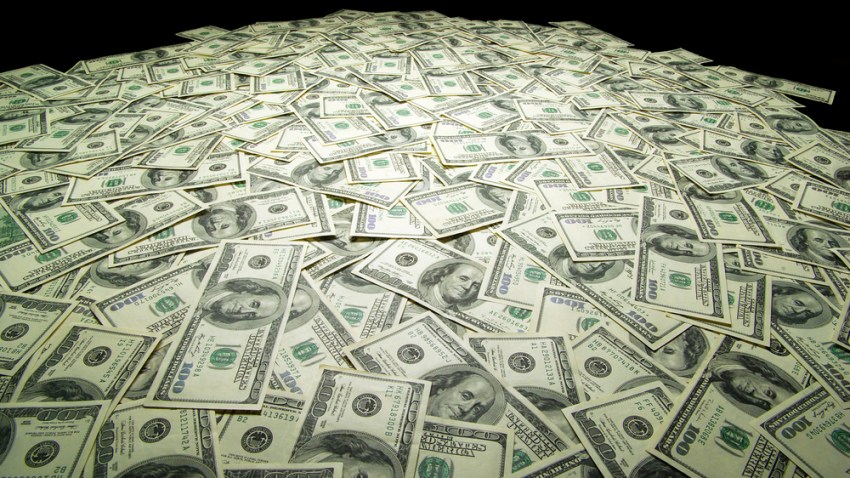 Chicago Blackhawks captain Jonathan Toews is regarded as one of the best leaders in the game today, and even though Sidney Crosby was chosen as Team Canada's captain at the upcoming Sochi Olympics over Toews, there was some hesitancy on Crosby's part to take on the mantel.
Here's what Canada's (and Detroit Red Wings) head coach Mike Babcock had to say about the selection:
Babcock says Crosby wanted to make sure Toews was OK with being an alternate captain for Canada since he has more Cups, etc. #Blackhawks — Mark Lazerus (@MarkLazerus) January 22, 2014
To his credit, Toews was humbled by the news, but matter of factly backed Crosby for the role:
Toews on Canada captaincy: "I think everyone knows that Sidney was the guy. I'm just honored to have been in the conversation." #Blackhawks — Mark Lazerus (@MarkLazerus) January 22, 2014
Team Canada will need Toews and Crosby's leadership in a big way as they try to win back-to-back gold medals. Not only do the Canadians have to deal with a big push from other nations like Sweden, Russia, and the United States, but they also are undergoing a radical change on their roster from a veteran leadership perspective. Guys like Joe Thornton, Jarome Iginla, Chris Pronger, and Scott Niedermayer have all been part of the face of Canadian hockey for years now, and all of them are beginning to fade from the scene.
New blood like Toews, Crosby, Steven Stamkos, and many other players has been infused into the Canadian team, and those three players have all become proven leaders in the NHL. If they can translate those abilities onto Olympic ice, then Team Canada should be in good hands as they prepare to head to Sochi.