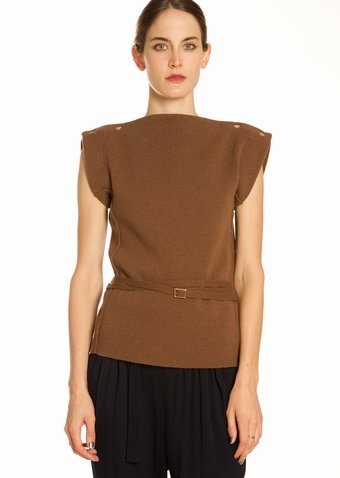 The Chicago Blackhawks have one of the most recognizable and revered logos in the sports world, and thanks to the vision of an intrepid artist, fans can see what the team's colors would look like in soccer kit form.
Thanks to the website Icethetics (which is a must follow for hockey fans, as they not only produce posts like this one but also have breaking news on team jerseys throughout the league) and artist Matt McElroy, all 30 NHL teams were given the soccer treatment in a set of renderings. Here is what the Blackhawks' home and away kits would look like:
.@NHL Soccer Crossover... Would you wear this to support the @NHLBlackhawks? (via @icethetics) pic.twitter.com/A9aqOoKQ1m — NHL on NBC (@NHLonNBCSports) October 2, 2014
Taking aside the surprise of the Blackhawks' corporate sponsor not being United Airlines (McElroy said it was because he couldn't find a version of the logo that would fit well onto the rendered kits), we are in love with both of these jerseys. The home red is a perfect replica of the Hawks' home uniforms, with the striping on the sleeves mirroring that of the standard jersey.
What really sets this kit apart though is the road kit. Hearkening back to the very first jerseys that the Blackhawks ever wore, the kit features the team's original crest and colors, and it provides a perfect contrast to the home kit.
If you have some time today, you should really check out the other kits on the website. The Anaheim Ducks' road kit is a reminder of the team's original colors, and the Calgary Flames' home kits stand out as well, with their interesting crest design and really cool flame effect on the bottom of the jersey.