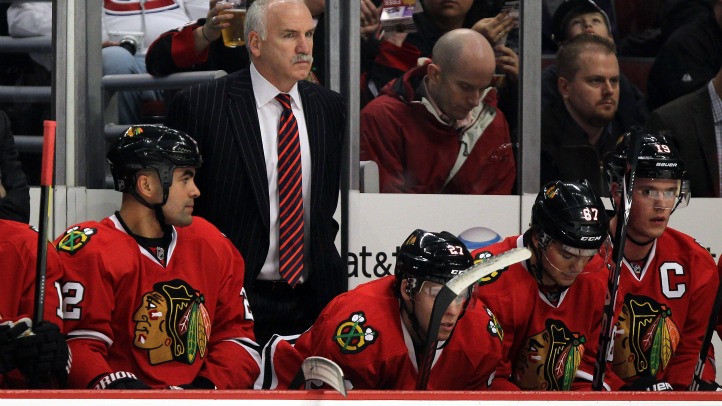 Let's look at some numbers you don't see.
8 - The number of shots Patrick Sharp had in the game against the Kings. This is the second highest total for a Hawk in a game this year, as Stalberg managed nine in one game. Some of this is due to teh barrage the Hawks threw at the Kings in the 3rd period as the Kings went to the Cover-2 defense. But it still shows a high activity level from Sharp, which wasn't always the case last year.
9:39 - Ice time for Sean O'Donnell. While Quenneville insists on playing him over Sami Lepisto, he also hasn't been thrilled with that play. You can tell by the time. O.D. just hasn't been the player we thought he could be, turnover prone and his slow feet providing various problems. Why Lepisto isn't used more is anyone's guess because...
3.46 - Lepisto's Behind The Net Rating. Yes, it's only in ten games with limited ice time, but it's second best in the entire league. Lepisto is simply more dependable than anyone else the Hawks have in the #6 d-man role, and should be used as such.
.12 and .36 - Duncan Keith's and Brent Seabrook's Behind The Net Rating, the first time they've been above water all year. Tells you that their play has really picked up over the past month, and they're approaching that dominant form the Hawks need to go the places they want.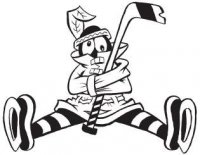 Sam Fels is the proprietor of The Committed Indian, an unofficial program for the Blackhawks. You may have seen him hocking the magazine outside the United Center at Gate 3. The program is also available for purchase online. Fels is a lifelong 'Hawks fan and he also writes for Second City Hockey .