Jamie Moriarty envisioned himself playing on a football field somewhere, but instead he's racing down an icy track in Vancouver.
The Winnetka resident made his Olympic debut Friday in the four-man bobsled competition, placing 12th after two runs.
Moriarty took the sport up four years ago after he was sidelined at an Arena Football League training camp with an injury.
After seeing a bobsled competition on TV, he decided to take up the sport.
"I thought he was crazy, then all of a sudden he came out and made the team on his first try, and four years later here we are in Vancouver," Moriarty's brother-in-law Jared Boyer said. "It's absolutely fantastic."
Moriarty's friends and family gathered to watch his race on Friday. He'll also compete in the finals Saturday afternoon.
Moriarty played football and graduated from Cornell University. He comes from a family of NFL Players including his father, Tom, and his uncle, Pat, who is the Baltimore Ravens' vice president of football administration and a former player.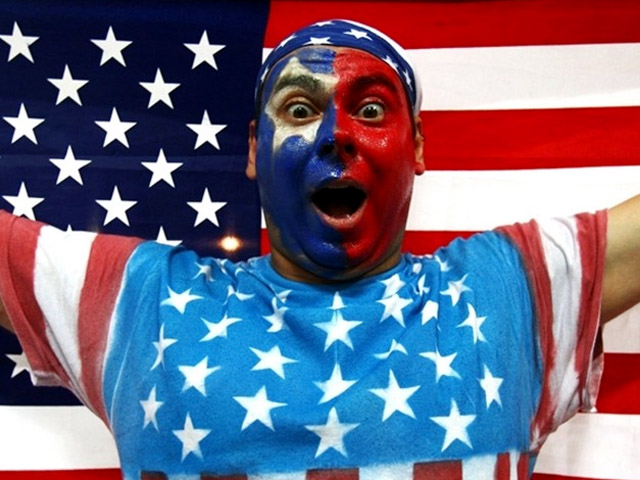 It's snow joke: The Vancouver Winter Games are here! Check out NBCChicago's full coverage, fan us on Facebook, and follow us on Twitter.