Anna Li is a proud Chicagoan, and is now also proud to be an Olympian. The Auroran and Waubonsie Valley grad accomplished her lifelong goal of making it to the Olympics over the weekend when she was named an alternate to the U.S. women's gymnastics team.
Her role as an alternate is important as alternates have proven to be increasingly important in gymnastics. Injuries often affect the young women who are flipping and flying around the uneven bars, balance beam, vault and floor.
Moments before the 2008 Olympic preliminaries, Samantha Peszek sprained her ankle and was forced to compete on just one apparatus. Alicia Sacramone had to pull out of the 2011 world championships the day before the event began because of a blown Achilles tendon.
Li was added to the team because of what she can bring to the table: experience and a big bars score. Li is 23 and has graduated from college. She was a part of a UCLA team who won the national championship in 2010 and has competed often as part of the collegiate system. She also won gold with the U.S. team at worlds in 2011. If Li has to step in at the last minute, she has the experience to handle it calmly.
She will also have the bars score to help the U.S. Her routine is the most difficult one done by an American woman today, and she finished in the top three in overall scores. If Li steps in, she will bring a big number.
To follow Li's London odyssey, follow her on Twitter.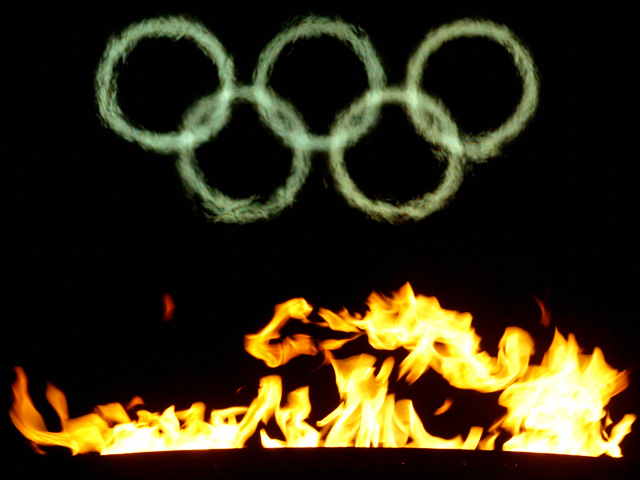 Here's your chance to medal in news reading. Stay up to date with all things Olympics when you sign up for the NBCChicago.com Olympics Newsletter. We'll deliver headlines from the London 2012 Games straight to your inbox. What could be better!? Full Coverage: London 2012