Olympic fans got the chance Monday to meet members of the U.S. Olympic Archery Team as the team departs for London.
A pre-departure gate event hosted by United Airlines was held at Terminal 1 of O'Hare International Airport just before the team boarded the flight from Chicago to compete in the London 2012 Olympic Games.
"I'm just so proud that they're representing our country overseas," one fan said enthusiastically. "Go Team USA!"
Brady Ellison, a member of the U.S. Olympic Archery Team and the number one ranked recurve archer in the world, was very happy to be on his way.
"I'm just very happy to be able to go over to London with USA on my back," he told reporters at the airport.
The team carried a special "Raise Our Flag" American flag, an emblem funded by Team USA fans that supports U.S. athletes' housing, training and equipment costs.
This week marks the sendoff of many Olympic Team USA members.
The London 2012 Olympic Games begin July 27.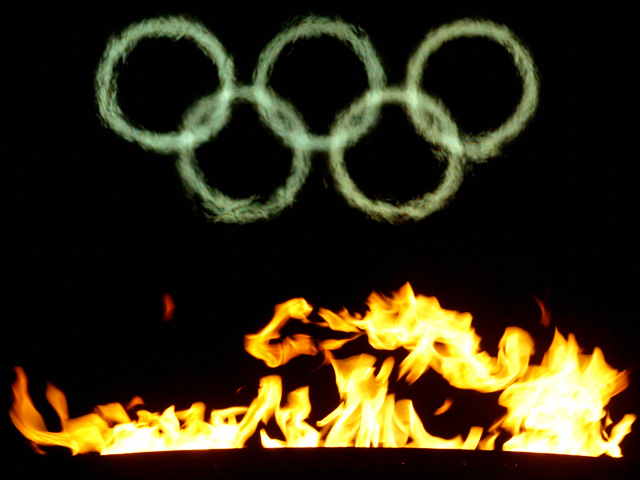 Here's your chance to medal in news reading. Stay up to date with all things Olympics when you sign up for the NBCChicago.com Olympics Newsletter. We'll deliver headlines from the London 2012 Games straight to your inbox. What could be better!? Full Coverage: London 2012

Published at 11:01 AM CDT on Jul 16, 2012 | Updated at 8:19 PM CDT on Jul 16, 2012