Naperville-born figure-skater Evan Lysacek not only has a gold medal to cuddle up with, he has a gold-medal girlfriend.
Lysacek, 24, is reportedly dating gold medal Olympic gymnast Nastia Liukin, 20.
"We met a couple of years ago at a gymnastics and skating show (NBC's Skating and Gymnastics Spectacular in October 2008)," Luikin said to People.com. "We've gotten to know each other really well and [are] able to connect because there's nothing like the Olympics. We both know what it takes to try for the ultimate dream of being an Olympic champion."
The recently crowned skating king said things got much more intense after he escorted her to the ESPY awards in July.
"We became good friends and have become really close since then," said Lysacek.
Lysacek traveled to Dallas to cheer on Luikin at the US Nationals in August, and Luikin returned the support by heading to Vancouver to take in his gold-medal-winning performance.
"To see his dreams come true was amazing," said Liukin, who won a gold medal for all-around gymnastics in the 2008 Beijing Olympics, according to the New York Daily News.
"Even though we're not in the same sport, we got to connect at the same level because there's nothing like the Olympics," she said. "It was nice to be on [the] other side of things and be the support system, but I was nervous."
So what do the Olympic couple do when they're not setting records and collecting precious metals?
"We hang out, go to dinner and movies, and lay low. We have similar personalities – we're both laid back," Luikin said.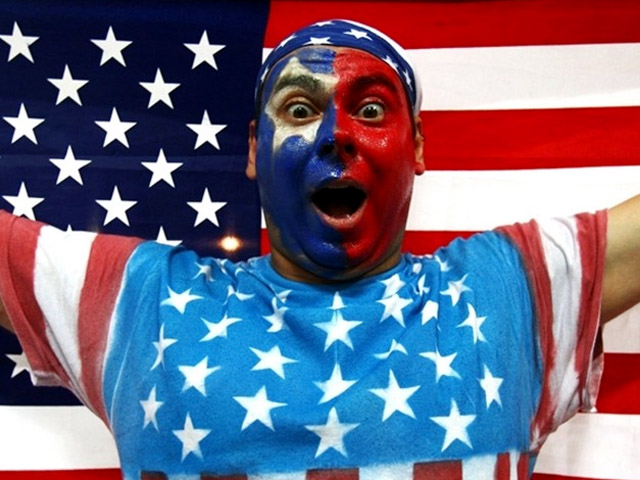 It's snow joke: The Vancouver Winter Games are here! Check out NBCChicago's full coverage, fan us on Facebook, and follow us on Twitter.