Shani Davis has already been on thin ice with the U.S. Speedskating team.
He insulted their sponsor, Stephen Colbert, in December when he called him a jerk and now he's calling the whole organization something akin to the same thing.
The world-record skater said that U.S. Speedskating treated him poorly after he declined to participate in the Team Pursuit competition.
"I don't have any obligations to U.S. Speedskating. I pay all my expenses. I'm a solo entity," he said after a training session at the Richmond Olympic Oval. "I just felt they were putting pressure on me to be part of their organization, yet they don't give me the same benefits of the organization. In short, why should I?"
The first African-American to win an individual gold medal at the Winter Games, Davis also made it clear he's still upset about the issues that led to a nasty feud with teammate Chad Hedrick at the 2006 Turin Games.
"It's really unfortunate," Davis said. "There was still a lack of proper communication about the actual events that happened, and it just deterred me away from wanting to do it."
He skated in one team pursuit event during the World Cup season — helping the Americans to victory — and said in early December he looked forward to being part of the squad at the Olympics. The U.S. would have been a medal favorite if the world-record holder in the 1,000 and 1,500 meters had been among their skaters.
Davis claims he never asked four years ago to be considered for team pursuit — a new event at those games — and felt team officials left him open to criticism by failing to explain that he didn't actually drop out.
"They tried to pin it on me, and it really wasn't my fault," he said.
Hedrick was the most vocal critic, implying that Davis was letting down his country by failing to give the U.S. its best shot at a medal. That led to an ugly feud that overshadowed the brilliant performances of both skaters — Davis won a gold and a silver, while Hedrick captured a medal of each color.
Turning to the only other event he won't be skating at these games, Davis said he dropped out of the 10,000 meters to make sure fellow Illinois native Jonathan Kuck got to skate in his first Olympics.
Davis passed up a chance to be the first American since Eric Heiden in 1980 to skate all five individual events.
"I'm not going to be around forever," Davis said. "But (Kuck) is young and he has a really bright future in the sport and I wanted him to be able to take in an Olympics for what they're worth."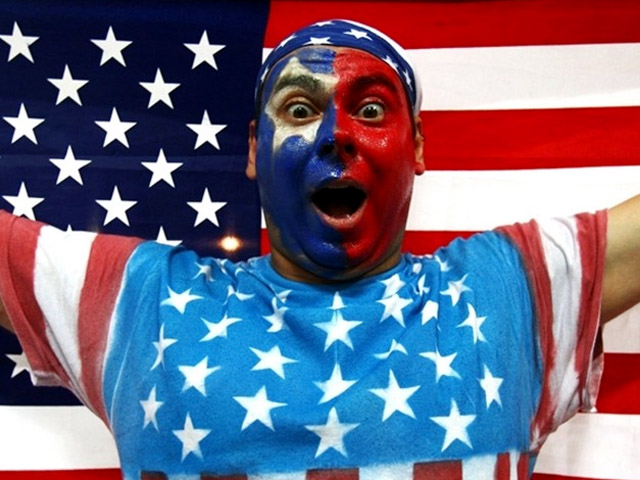 It's snow joke: The Vancouver Winter Games are here! Check out NBCChicago's full coverage, fan us on Facebook, and follow us on Twitter.