Michael Jordan always had a knack for coming through at the last moment.
The former Chicago Bull appears to have struck again, closing a deal late Friday to buy a controlling interest in the Charlotte Bobcats NBA team with only minutes before his exclusive negotiating window was set to expire.
Owner Bob Johnson announced in a statement that he's agreed to sell the Bobcats to Jordan, who'd been a part-owner since 2006. Jordan has been running the team's basketball operations.
The purchase price and details of Jordan's ownership group -- called MJ Basketball Holdings LLC -- weren't immediately available. A spokeswoman for Johnson and a spokesman for Jordan said neither man was available for comment early Saturday.
The league's owners must still approve the purchase.
Jordan was in competition with former Houston Rockets executive George Postolos, who also had an ownership group together to buy the team. But Postolos said Jordan had the exclusive right to buy the club until just before midnight Friday.
"I remain committed to becoming an NBA owner, and I'm glad that Michael will continue to bring his talent to the sport and the league," Postolos said in a phone interview with The Associated Press. "He's very, very committed."
Jordan, a six-time NBA champion, five-time NBA MVP and 14-time All-Star, has made millions lending his name to sneakers, apparel and other items. Now he'll begin a completely different role, trying to make the Bobcats a winner, and the team and Charlotte's downtown arena profitable.
After paying $300 million for the expansion team that began play in 2004, Johnson accumulated about $150 million in debt and the team was expected to lose tens of millions this season as it struggles to draw fans and find sponsorships.
Johnson, the founder of Black Entertainment Television, shook up management several times before recruiting Jordan to be a minority investor while giving him the final say on all basketball decisions.
Jordan, who turned 47 this month, has had a unique role with the Bobcats. General manager Rod Higgins runs the day-to-day basketball operations and Jordan has rarely attended practices or games, or worked on the marketing side of the operation.
Attendance has lagged, and Jordan has been criticized in Charlotte for rarely being seen -- despite his iconic status in the state.
Jordan grew up in Wilmington, led the University of North Carolina to the 1982 college championship with a last-second shot, then remained one of the state's favorite sons when he starred with the Chicago Bulls.
It's likely the team will not change much in the front office.
Jordan's close friend, Fred Whitfield, is team president, and Higgins was Jordan's hire.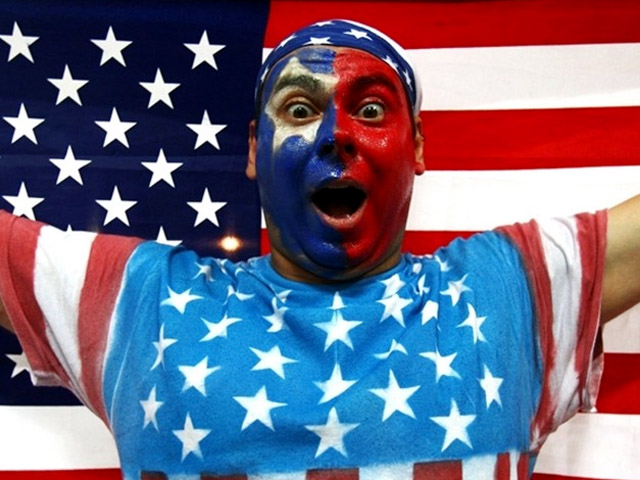 It's snow joke: The Vancouver Winter Games are here! Check out NBCChicago's full coverage, fan us on Facebook, and follow us on Twitter.

Published at 6:43 AM CST on Feb 27, 2010 | Updated at 7:00 AM CST on Feb 27, 2010