The Olympics experience keeps getting better for Champaign's Katherine Reutter.
The speedskater added a silver medal to her collection Friday in 1,000 meters short track race.
That silver was an inch away from being gold, after she was edged at the line by China's Wang Meng, who captured three gold medals in Vancouver.
Reutter also won a bronze medal at these Games in the team relay.
She could hardly stay still on the podium Friday, jumping up and down in excitement. She stopped with just enough time for the silver medal to be placed around her neck.
"I could never ever explain the feeling you get winning an Olympic medal!" Reutter tweeted hours after her silver medal win.
The speedskater had some big skates to fill in her Olympic debut. She hails from the same hometown as Olympic speedskating legend Bonnie Blair, who Reutter credits for being an inspiration.
"She was a huge influence on me," Reutter told Nbcolympics.com. "Just to have her believe in me at such a young age is amazing."
Hours after winning the medal, the 21-year-old still had it around her neck, along with an American flag draped over her shoulders.
"I feel complete. I don't plan on taking off the medal or the flag for three days," she said.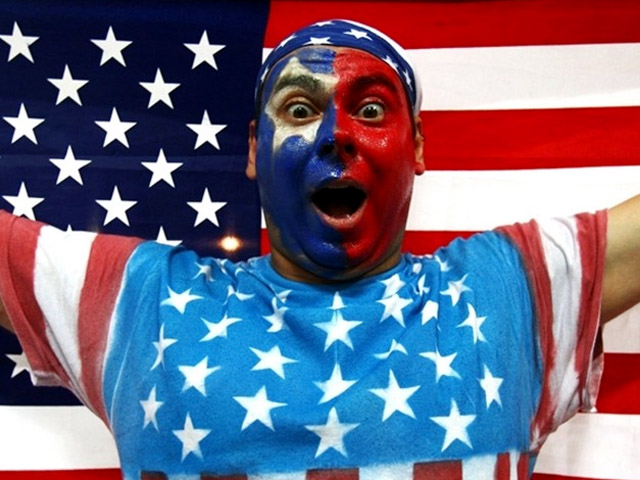 It's snow joke: The Vancouver Winter Games are here! Check out NBCChicago's full coverage, fan us on Facebook, and follow us on Twitter.

Published at 8:22 AM CST on Feb 27, 2010 | Updated at 9:24 AM CST on Feb 27, 2010