Update: A representative from Rush University Medical Center who is familiar with Derrick Rose's surgery and rehabilitation tells NBCChicago that Rose did not visit Dr. James Andrews. Rose traveled to Alabama to visit a therapist. Dr. Andrews is reportedly away on business.
Chicago Bulls All-Star Derrick Rose was in Alabama on Tuesday to visit a therapist.
Rose tore the ACL in his left knee late in Game 1 of the Bulls first round NBA Playoff series against the Philadelphia 76ers on April 28th, and Bulls team physician Dr. Brian Cole performed the reconstructive surgery a couple of weeks later on May 12th at Rush University Medical Center in Chicago.
Rose has since been undergoing rehab at the team's practice facility in Deerfield. The visit to Alabama was reportedly for a consultation only and the team feels that Rose is doing well and has made good progress since beginning his rehabilitation.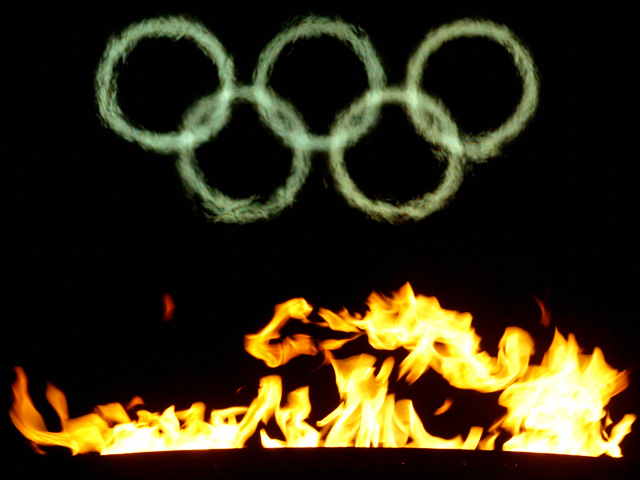 Here's your chance to medal in news reading. Stay up to date with all things Olympics when you sign up for the NBCChicago.com Olympics Newsletter. We'll deliver headlines from the London 2012 Games straight to your inbox. What could be better!?