The Chicago Bulls made headlines last week when they announced that they would be moving their practice facility to downtown Chicago, leaving their current facility, the Sheri L. Berto Center in Deerfield, the place they've called home for the last 20 years.
The move, which came as the result of a collaborative effort between team Chairman Jerry Reinsdorf and current Chicago Mayor, Rahm Emanuel, isn't going to take place immediately as more planning and research is yet to be done, but it's exciting for the team and the fans, nonetheless.
Reinsdorf told ESPN Chicago on Thursday that the decision to leave Deerfield was based on the respect he had for Emanuel.
The mayor asked me if we would bring the Bulls back downtown and I'm so impressed with the job he's doing, I thought it was the natural and right thing to do to support him," said Reinsdorf.
But inspiration for the design of the new downtown facility seems to be coming from the most unlikely of places, Omaha, Nebraska.
Omaha.com reports that Michael Reinsdorf, Gar Forman and John Paxson visited the University of Nebraska's new, $18.7 million dollar basketball facility, Hendricks Training Complex.
"They were simply blown away," said Marc Boehm, Nebraska's Executive Associate Athletic Director of the Chicago Bulls front office's recent visit. "They said they hadn't seen anything like this so far."
Bulls brass is also said to be making plans for site visits in Louisville and West Virginia, as well.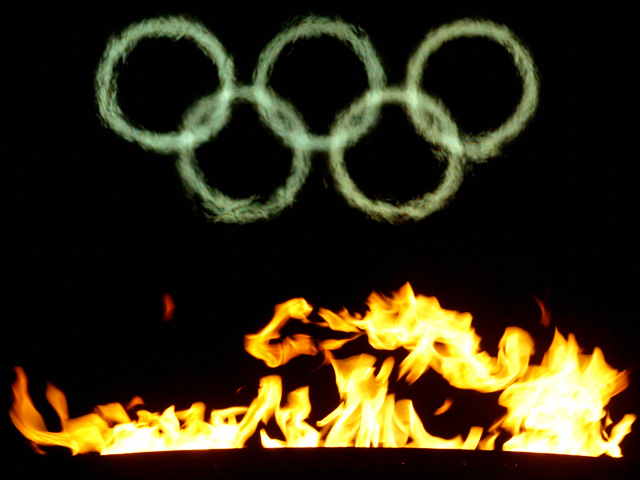 Here's your chance to medal in news reading. Stay up to date with all things Olympics when you sign up for the NBCChicago.com Olympics Newsletter. We'll deliver headlines from the London 2012 Games straight to your inbox. What could be better!
Published at 2:48 PM CDT on Jun 19, 2012