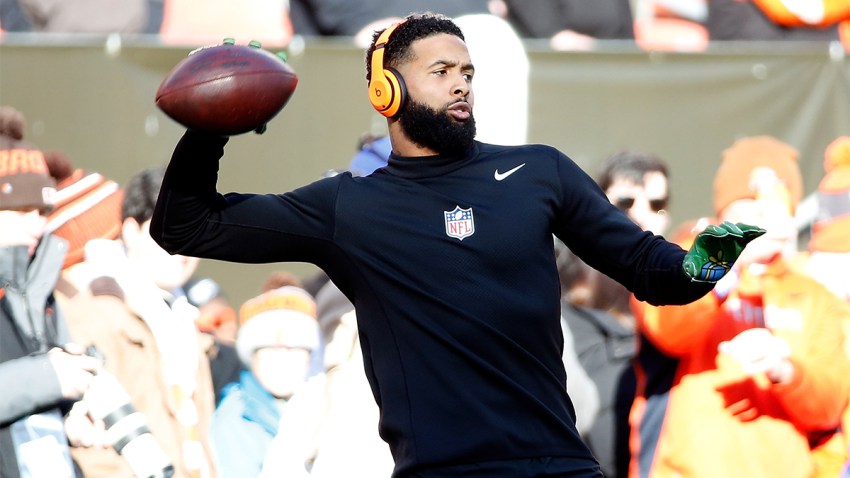 A misdemeanor simple battery warrant for Cleveland Browns wide receiver and former LSU star Odell Beckham Jr. has been rescinded, the New Orleans Police Department confirmed Saturday.......The warrant...
Tragedy struck the 49ers family early Saturday morning when the younger brother of quarterback C.J. Beathard was fatally stabbed outside a Nashville bar, according to police.

Robert Glenn "Junior" Johnson, the moonshine runner turned NASCAR driver described as "The Last American Hero" by author Tom Wolfe in a 1965 article for Esquire, died Friday. He was 88.......NASCAR an...