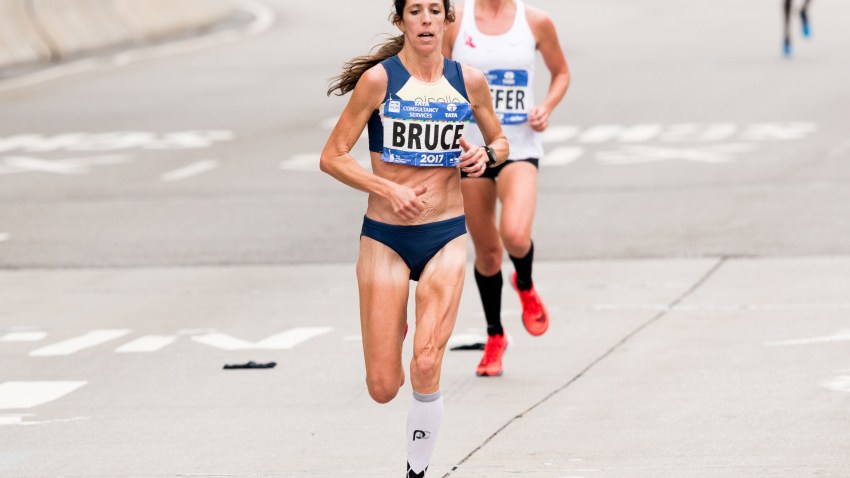 Stephanie Bruce is one of the most popular American distance runners competing on the circuit. She has used her platform to build up women, inspire others and uplift U.S. distance running as a whole. It doesn't hurt that she's having one of the best years of her professional career.
Name: Stephanie Bruce
Country of Origin: U.S.A.
Standout Race:
She finished as the top American (33rd overall) at the 2019 IAAF World Cross Country Championships, she chopped 27 seconds off of her 5000m PR to achieve the IAAF World Championships standard (she ran 15:17), she won the U.S. half marathon title and she finished in the top 10 in both the 5000m and 10,000m at the U.S. Track and Field Championships. Bruce's 2018 season also included breakthrough performances, especially in the marathon. She finished 10th in London, 11th in New York and then ended the year with a personal best, 2:29:20, and a second-place finish at the U.S. Marathon Championships.
More About Stephanie Bruce:
Bruce gained fans in 2016 when she made a triumphant return to competitive racing after having two children just 15 months apart (Riley and Hudson). She openly shared her postpartum journey on social media, and a picture of her stomach went viral (she experienced diastasis recti, or separation of the abdominal muscles). Over the last three years, she has inspired moms everywhere to run with more confidence. When she's not putting in her own miles and chasing her boys, she coaches runners of all abilities, and she is one of the co-founders of Picky Bars.