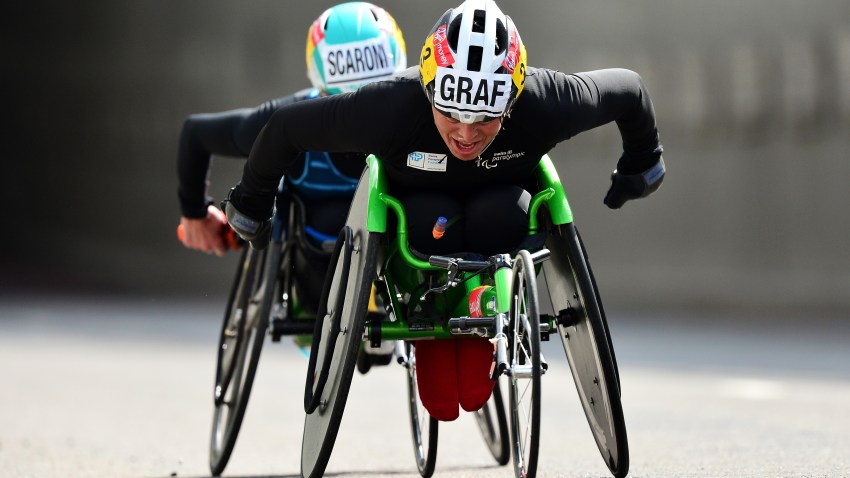 Sandra Graf, a four-time Paralympian in the marathon, returns to Chicago for the sixth time.
Name: Sandra Graf
Country of Origin: Switzerland
Standout Race:
Throughout her storied career, she has collected wins in London (2008) and Berlin (2006, 2009, 2012), and she has won two bronze medals in the marathon in the Paralympic Games (2008, 2012). She also won a pair of silver medals in the world championships (2006, 2011). In 2008, Graf set a world half marathon record, 50:11.
More About Sandra Graf:
She has never finished lower than eighth in the 37 AbbottWMM events she has competed in (including four wins and seven second places finishes). Graf has done well in Chicago, finishing fourth twice, fifth once and sixth once.