In a city known for its political, ahem, character, fortunes can change on the turn of a phrase. That's why throughout the city election campaign season, Ward Room plans to bring you a weekly run down on who's up and who's down in the race for the city's mayor.
Check back on Fridays for updated odds.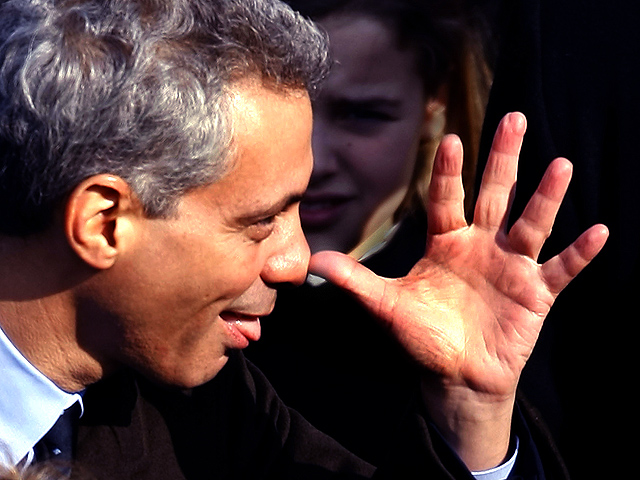 RAHM EMANUEL, EVEN (UP): Now that Emanuel has officially been declared a Chicago resident by the Board of Election's hearing officer, he can concentrate on suffocating his rivals under heaps of cash. He's so eager to start spending money he sent out an e-mail mourning the death of two Chicago firefighters, with a handy donation button at the bottom. Announced a health and wellness plan intended to make Streets and San workers as petite as ballet dancers or triathletes. A poll by the Chicago Retail Merchants Association shows Emanuel leading the field with 43 percent of the vote, leaving only 7 percent of Chicago to buy off.
GERY CHICO, 5-2 (DOWN): Chico released his tax returns on Tuesday, revealing that he took a $2.9 million salary for leading a firm that lobbies City Hall. That makes it harder for him to portray himself as a scrappy independent fighting the powerful Emanuel. On the same day, he proposed banning companies that do business with the city from giving gifts to city employees. Chico & Nunes will no longer have to splash out for Bulls tickets. The good news for Chico: the CRMA poll showed him in second place to Emanuel. The bad news: he had 11 percent. If James Meeks and/or Carol Moseley Braun drop out, Chico could slip back to third place.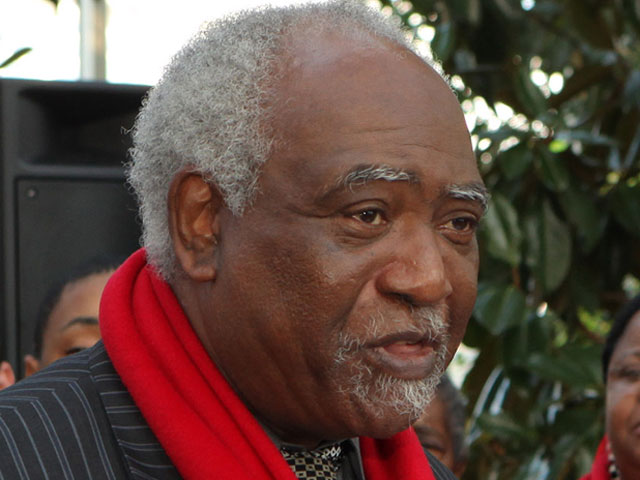 DANNY DAVIS, 5-1 (UP): Now that Congress has finished it business, Davis can campaign for mayor full time. He began consolidating his status as the consensus black candidate by announcing the endorsement of 10 black politicians, both South Siders and West Siders. On Wednesday, he held a summit with Meeks and Moseley Braun, at which they discussed "factors that will contribute most significantly to victory for whoever is running and their chances of being successful." In other words, he's trying to get his rivals for the black vote to drop out.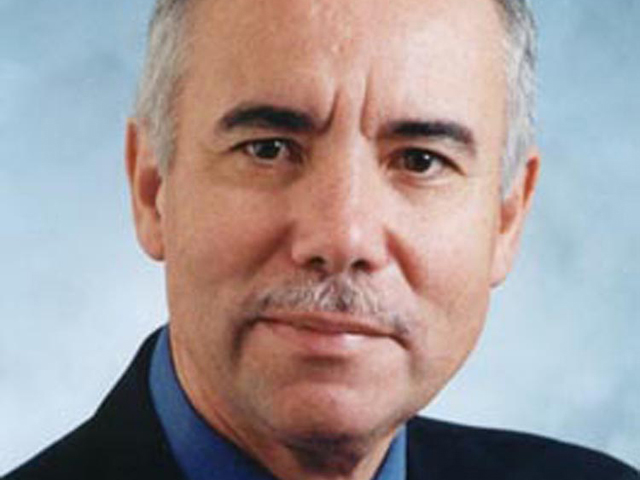 MIGUEL DEL VALLE, 15-1 (NO CHANGE): Del Valle is competing with Chico for Latino votes, and Davis for progressive votes. He may win both constituencies, but even together, they won't be enough to be make him the next mayor. He's becoming the choice of the IVI-IPO crowd, but unfortunately, good government has never been a winning platform in Chicago. And del Valle's call for other candidates to join him in forswearing contributions from donors with city contracts sounds like an underfunded candidate trying to level the playing field. Del Valle is the cleanest, noblest candidate in this race. That's why he's an underdog.
CAROL MOSELEY BRAUN, 35-1 (DOWN): Moseley Braun, who was in second place in early polls on the basis of name recognition, slipped to third place, passed by Chico, who has been running a smarter and more aggressive campaign. Last Friday, Moseley Braun announced the endorsements of five black politicians. Then Danny Davis trotted out twice as many. Not likely to drop out, because, unlike the other candidates, she has no other job in politics.
JAMES MEEKS, 99-1 (UP): Meeks didn't insult women, Asians, Latinos or homosexuals this week. For being smart enough to keep his mouth shut, we're bumping Meeks up one percentage point. His only public statement: he's "not dropping out" of the mayor's race. If you have to say you're not dropping out, you probably are. Meeks is polling at 3 percent, and has no major endorsements. With Davis cornering so many politicians, he's not likely to get any.

Buy this book! Ward Room blogger Edward McClelland's book, Young Mr. Obama: Chicago and the Making of a Black President , is available Amazon. Young Mr. Obama includes reporting on President Obama's earliest days in the Windy City, covering how a presumptuous young man transformed himself into presidential material. Buy it now!