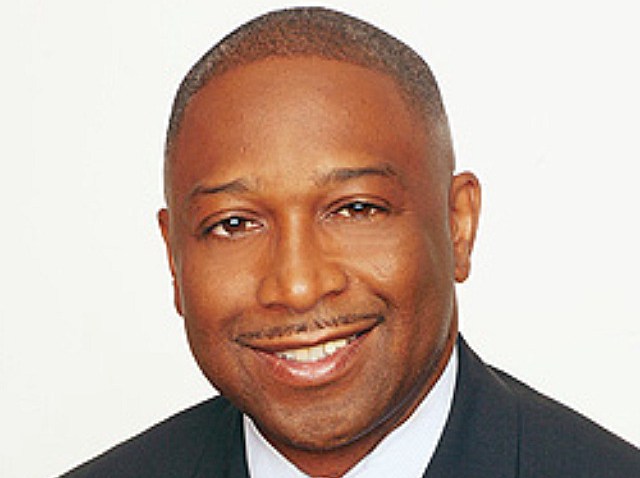 Todd Stroger's veto will hold up and Chicago's sales tax will remain at 10.25 percent.

The Cook County Board president last month rejected plans by a handful of Chicago Democrats to roll back the county's 1 percentage-point tax increase.

The commissioners on Tuesday voted to override his veto, but the effort failed by one vote. The commisioners were only able to muster 13 of the 14 necessary votes.

The determining vote came from commissioner Deborah Sims, who was in favor of the roll back until she wasn't. She switched positions today and upheld the veto.

"I hope that we will not rush to do anything here today," she said.

"I want to make an intelligent vote here," she added. "That's what the people elected us to do, and we can't do that if we don't have all the information."

She added, "This is a decision I made that I feel is in best for the people I represent."

Stroger warned commissioners before the vote that a roll back wouldn't affect consumers, but instead would take money from the city's hospital coffers.

"It will make very little difference to most consumers," Stroger said, accusing roll back supporters of being dishonest with constituents. "It will devastate our public-health system."

Watching the maneuvering from the sidelines were two who are vying for President Stroger's job: Ald. Toni Preckwinkle and Water Reclamation District President Terry O'Brien.

"My expectation actually was that the veto would be overridden," Preckwinkle said after the vote. "I was surprised."

O'Brien said he would have voted to roll back the tax.

"This hurts everybody across the county, those that use the health care system, those that live here, those who have commercial and industrial entities here. Everybody's hurt by this particular tax."