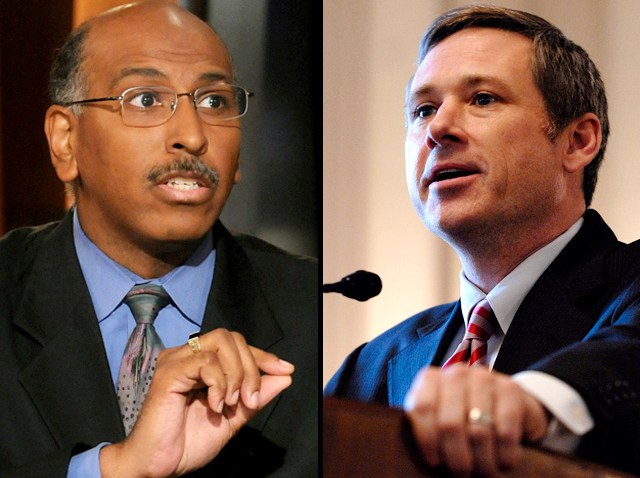 The Republican National Committee is upset over an erroneous report about chairman Michael Steele withdrawing his support for Illinois Congressman Mark Kirk's Senate bid.

Yesterday the Chicago Daily Observer reported that Steele had backed away from his glowing support for Kirk's bid, however RNC officials claim that Steele's position hasn't changed one bit.

The Observer article is "blatantly false," said an RNC spokeswoman.

"Congressman Kirk is an exceptional candidate and is clearly the frontrunner in this race," RNC spokeswoman Kirsten Kukowski told NBC. "This is a targeted race we plan to win and once Kirk wins the primary we will be fully engaged."

The RNC traditionally does not get involved in primaries, but "the National Republican Senatorial Committee has endorsed Kirk."