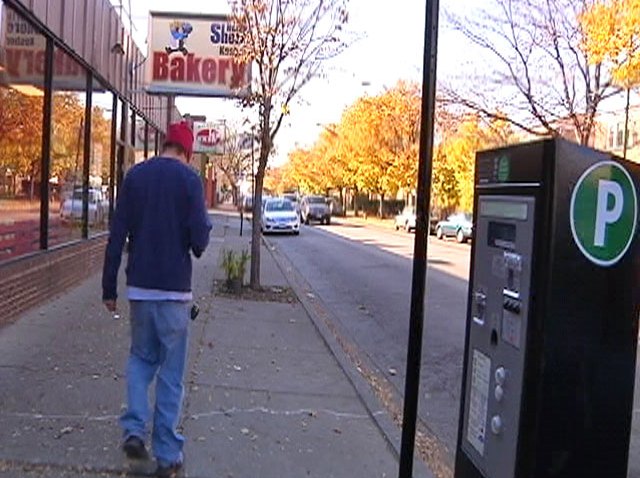 The opponent of a long-time North Side alderman said he was dishonest about his role in bringing parking meters to a section of road along West Toughy Avenue in Rogers park.
Businesses in the 2900 block of West Touhy immediately complained about about a set of parking meters that were installed this fall, say the new meters were hurting sales.
Challenger Debra Silverstein released documents purporting to show that Alderman Bernie Stone (50th) authorized the parking meter move in the City Council, not LAZ parking.
Stone said he didn't initiate the move, he simply signed off on a city ordinance that was approved by the council at large.
"My office only approved the move, as mandated by city law, we did not select the site," Stone said in a statement. "Would it be fair to have some businesses along Touhy metered while others are not? In my estimation that would be unethical and lead to charges of political favoritism. So I was correct in saying that the re-assigned meters had to be put somewhere, as is the right and obligation of LAZ Parking as part of the lease agreement."
Silverstein suggests the move was below board.

"The alderman wasn't truthful with our businesses. He was playing games. This is just one of the many reasons why we need new leadership in the 50th Ward," she said in a statement on her campaign website.
Stone and Silverstein face off in a February 22 primary.
*Note: An earlier version of this story did not include comments from Alderman Stone. NBCChicago regrets the ommission.