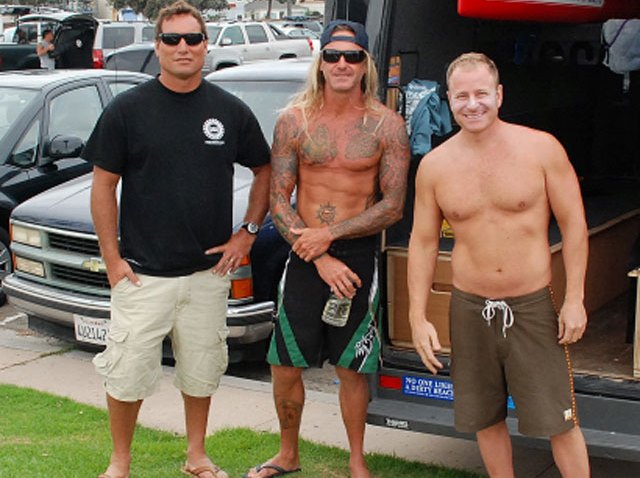 It looks like the world is going to have to wait a bit longer for Rod Blagojevich's version of why he deserves a new trial.
The Blagojevich appeal was due next Monday, but the former governor's legal team has quietly filed a motion asking for nine extra days, "through and including July 3, 2013."
"This motion is necessitated, not by lack of diligence, but because of the length of the trial record," wrote attorney Leonard Goodman, who also cited the complexity of the issues, and the work he is doing on other cases.
Goodman wrote that he and co-counsel Lauren Kaesberg have analyzed more than 10,000 pages of trial transcript and "dozens of tape recorded conversations."
"Additional time is required to finish researching the law and writing the argument sections of the brief," Goodman writes. "Counsel has discussed the need for an extension of time with Mr. Blagojevich, who understands and accepts the need for this request."
Blagojevich was sentenced to 14 years in prison after bring convicted in 2011 of 17 counts of corruption — including trying to sell President Barack Obama's former Senate seat.
He is serving his sentence at the Federal Prison in Englewood, Colo. Even with time off for good behavior, his earliest release date would come in 2024.