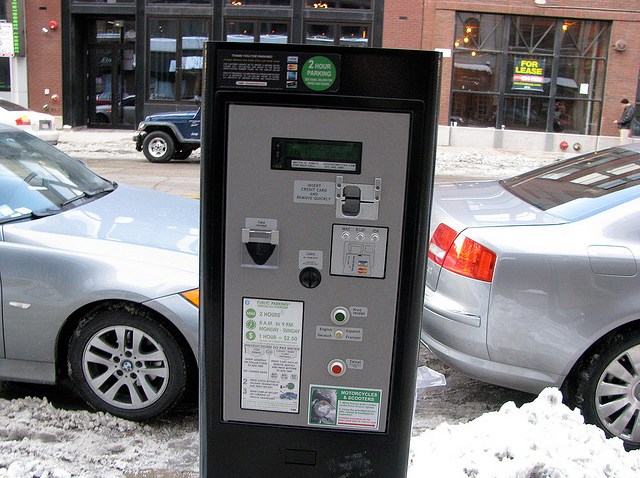 Former Chicago public school board president Gery Chico may not like Chicago's parking meter lease deal, but he said Monday that killing it is unrealistic and such talk to do so is "wildly irresponsible."

He accused his opponent, Carol Mosely Braun, of pandering for votes over her proclamation that if elected mayor she would cancel the contract.

"We got snookered," she said in announcing her opposition to the deal and her plan to get the city out of it.

Chico wasn't buying it.

"Before we perpetuate any more hysteria, trying to grab a headline because the meter rates just went up ... let us not mislead voters because it's a campaign season into believing that something's there when it's not," he said.

He said his attorneys have analyzed the deal and cannot find any legal way out of it. He added that even if there were a way out, the city is so strapped for money that a victory would mean a "whopper" of a tax increase.

He challenged Moseley Braun to come up with specific plans to win a lawsuit and repay the money.

"Have you seen the plan?" he asked. "There is no plan."

Both candidates called the deal, which was approved by the City Council, a "fiasco" and "financial disaster" and lamented that the city has only $75 million left after less than about two years.

The deal was spearheaded by Mayor Richard Daley, who has said he needed to privatize the parking meters to raise money for the cash-strapped city.