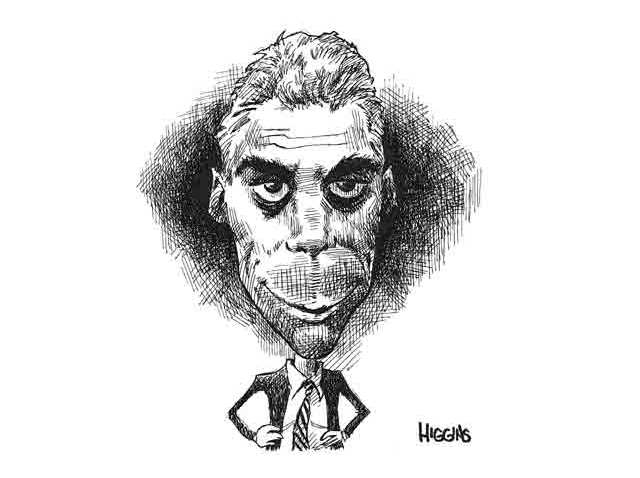 Mayor Rahm Emanuel is making good on his promise to host more virtual forums with his announcement to host a second live Facebook Town Hall meeting.

"In our first live Facebook town hall and during the 2012 budgeting process, we saw Chicagoans come together in a conversation about issues facing residents across the city," said Mayor Emanuel. "This second Town Hall is part of my commitment to creating a more transparent and engaged government that not only listens to the voices of the people, but also responds."

The second virtual forum will focus on education. It starts at 6:30 p.m. on January 23 on the Mayor's Facebook page and livestream channel.

Those interested in participating now can visit www.askchicago.com where they can submit their questions early, vote on existing questions, or leave comments.

So far, a question asking about research behind the education policies is at the top with 12 votes. But there is still a week left before the forum to submit a question or vote on one.

For those who don't have a computer or internet at home, the Mayor's Offices is working with Smart Communities, the Chicago Public Schools, and the City Colleges of Chicago to coordinate #AskChicago viewing events. More details for these events will be available later this week.

Mayor Emanuel held the first live Facebook town hall forum June 30, 2011. While it was informative, connectivity issues made the livestream choppy.