Need a little notoriety in your life? Be a lieutenant governor!
Illinois Democrats have posted a job application to their Web site in hopes of finding a good No. 2 to run with Gov. Pat Quinn in the fall election.
The application requests basic contact information and asks those interested to answer four questions:
Why are you a Democrat?
Have you previously held elected office? If so, which one(s)?
What do you believe are the greatest challenges facing the State of Illinois and areas of greatest opportunity?
What strengths would you bring to the ticket?
The document also asks the applicant to list any organizations or elected officials that have endorsed their candidacy.
State party chairman Michael Madigan said Friday the state central committee, with two members from each of the state's 19 congressional districts -- will then choose which to interview.
In order to become a lieutenant governor, one must be at least 25 years old, be a United States citizen, have been an Illinois resident for the three years prior to the election (or, in this case, appointment) and must not hold any other governmental positions during the term.
The position pays $135,669 with another $2.1 million set aside for the office.
Democrats are embarrassed by the nomination of Scott Lee Cohen as lieutenant governor, who was accused of abusing his ex-wife and arrested for holding a knife to the throat of an ex-girlfriend. He denied the allegations, and the charges stemming from the arrest were dropped when the girlfriend didn't show up in court, but ultimately dropped out of the race "for the good of the people."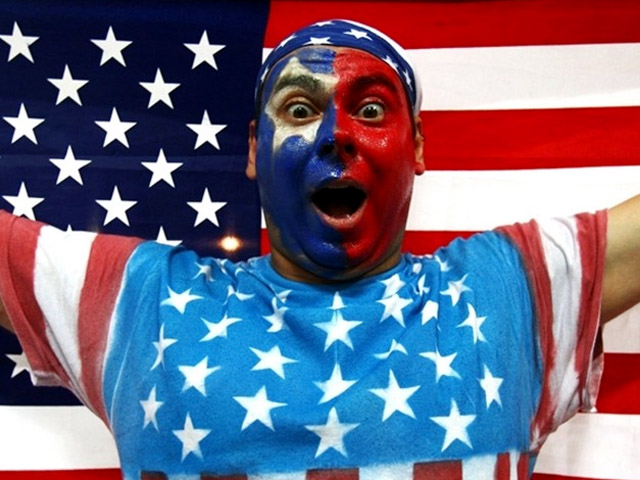 It's snow joke: The Vancouver Winter Games are here! Check out NBCChicago's full coverage, fan us on Facebook, and follow us on Twitter.

Published at 7:59 PM CST on Feb 26, 2010 | Updated at 8:06 PM CST on Feb 26, 2010