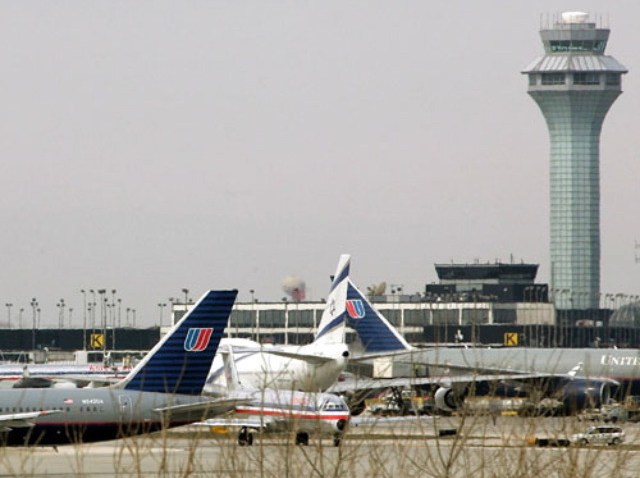 Illinois' newest senator wants to make sure all the parties involved with the expansion project at O'Hare International Airport get along.

At issue is the city's major airlines -- United and American -- who are balking at having to pay for the next phase of the project and are contemplating lawsuits to slow down the project.

Sen. Mark Kirk on Friday met with Chicago Department of Aviation Commissioner Rosemarie Andolino to find ways to prevent that.

"Ideally, I hope to do this with Sen. [Richard] Durbin and to build those bridges again, for what I regard as the number one economic development project for Illinois," said Kirk.

The city learned earlier this week that its airport bonds were downgraded, increasing the cost of borrowing billions of dollars. And the major carriers note that their current leases require the city to get their approval before issuing any bonds with they, the airlines, have to pay back.

They fear the bond deal would straddle the airport with too much debt at a time when travel spending is stagnant.

But the city argues that failure to move forward now might put federal approval of the entire project in jeopardy and make the entire project even more costly.

"We have to build these runways. If we delay it, then we basically have to delay the future of this airport," said Mayor Richard Daley.

The bond sale is slated for next month.

"We don't want to again reach the point where Congress is telling us how to do our jobs," said Andolino.