Illinois Gov. Pat Quinn signed legislation Friday largely reversing campaign finance limits he signed into law in 2009 when Super PACs are involved.
Senate Bill 3722 allows candidates to ignore Illinois' caps on campaign contributions if a Super PAC is contributing enough money.
"This new law is necessary to keep the playing field as level as possible," said Quinn spokeswoman Annie Thompson. "This issue absolutely requires more analysis and more study to figure out what the best long-term reforms might be."
Quinn signed the 2009 law on the first anniversary of former Gov. Rod Blagojevich's arrest on corruption charges. That law limited individual donations to $5,000, corporate donations to $10,000 and PAC donations to $50,000.
The new law allows candidates to forgo those previously established limits if a Super PAC exceeds $100,000 in contributions to an opponent in a local or legislative race, and $250,000 in a statewide race.
The Group CHANGE Illinois! says the law has "damaged the state's campaign contribution limits system."
"This new law could open the floodgates to a torrent of special interest money surging into the campaigns of candidates seeking some of the most important offices in our state," the organization said in a statement. "Those unlimited contributions will carry more opportunities for the kind of corruption that has denied Illinoisans a fair and honest representation in their governments."
The original campaign finance law came after an initial veto because Quinn thought the bill could be improved upon.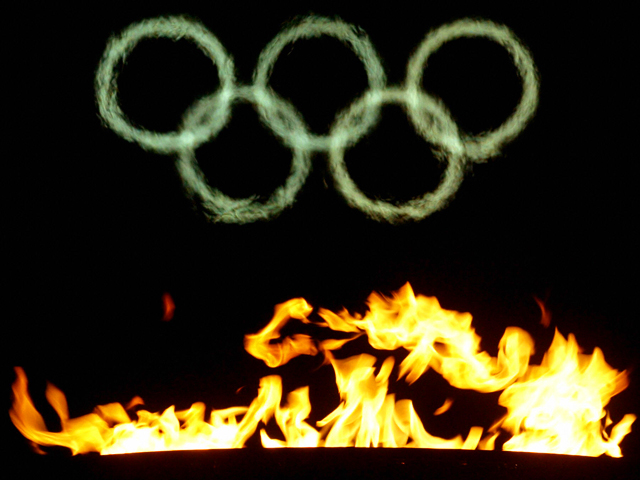 Here's your chance to medal in news reading. Stay up to date with all things Olympics when you sign up for the NBCChicago.com Olympics Newsletter. We'll deliver headlines from the London 2012 Games straight to your inbox. What could be better!? Full Coverage: London 2012

Published at 8:22 PM CDT on Jul 6, 2012 | Updated at 8:29 PM CDT on Jul 6, 2012