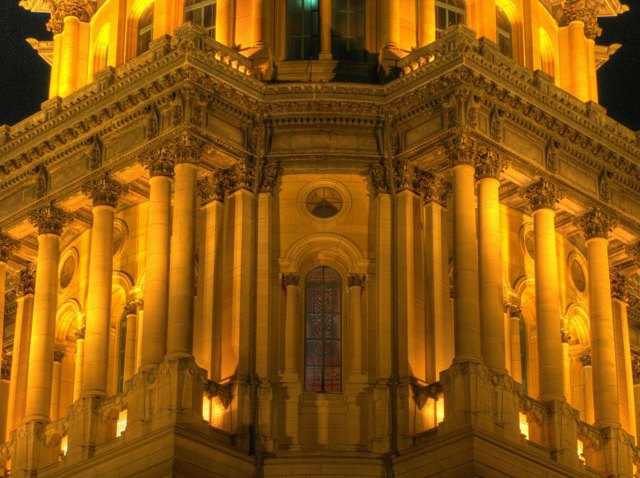 Illinois Democrats want to give Gov. Pat Quinn more time to assemble a state budget, and in return, they contend the public will have more of a say.

The Senate adopted a plan Wednesday delaying Quinn's budget address by three weeks. But Quinn would have to post on the Web an accounting of expected revenue and expenditures two weeks before that.

That would give Illinois taxpayers a chance to comment and make suggestions, said Senate President John Cullerton, a Chicago Democrat.

State law requires the governor lay out by Feb. 17 his ideas for the budget year that begins July 1. The state is treading in red ink totaling $11 billion or more, and Quinn has wanted more time.

Cullerton's legislation -- HB2240 -- moves the speech back to March 10. But by Feb. 24, Quinn would have to list the money available and what dollars have already been spoken for, such as for paying off bonds or making the annual contribution to employee pensions.

Taxpayers would be able to e-mail, call or write with suggestions.

"For the first time ever, we'll have an open, transparent dialogue between members of the public, the General Assembly and the governor,'' Cullerton said. "We need the cooperation of people across the state in this budget crisis."

The Senate OK'd his measure 31-21; it now moves to the House.

But Republicans complained the "transparency" actually is cover for a shortened budget-making itinerary.

"This lack of urgency is exactly the attitude that got us in this problem in the first place," said Sen. Matt Murphy, R-Palatine. "The people of the state want this solved."

Cullerton contended that the budget process begins the day the revenues and expenditures are posted. But that's not good enough for Republicans. What really matters to them is what the Democratic governor intends to do with those numbers, where he wants to spend money or cut expenditures.

"The longer he waits to give his blueprint, the harder it is for people to weigh in because they don't know which way the governor's going," said Sen. Dave Syverson, R-Rockford.
Copyright AP - Associated Press