The Illinois Supreme Court on Friday dashed former Gov. George Ryan's hopes of salvaging at least part of his state pension.
In a 6-1 decision, the high court said Ryan's racketeering and fraud conviction made him ineligible for the $70,824 in annual payments a lower court said he deserved for the years not tied to his corrupt tenure as governor and secretery of state.
The 23-page decision written by Justice Bob Thomas put it in plain language, noting: "Ryan gets nothing."
The nearly $71,000 estimate is based on Ryan's 24 years as a Kankakee County official, state legislator and lieutenant governor, posts in which he was not accused of criminal wrongdoing, the Chicago Sun-Times explained.
Prior to his conviction, Ryan was set to receive about $200,000 per year. The Illinois' General Assembly had earlier tried to halt the payments, but a state appeals court allowed him to keep it. Friday's ruling reverses that decision.
"Although Ryan held multiple public offices over the course of his time in the system, all of those offices were in service to a single public employer -- the state of Illinois. And it was the state of Illinois whose trust Ryan betrayed when he committed 16 job-related felonies," Justice Robert R. Thomas wrote in the court's majority opinion..
He said Illinois taxpayers were victims of Ryan's crimes and are under no obligation to fund his retirement.
Ryan - who will turn 76 on Wednesday - is serving a 6.5-year sentence at the federal prison at Terre Haute, Ind. He's expected to be released in July 2013.
His attorney, former Illinois Gov. Jim Thompson, calls the Supreme Court's decision "very disappointing."
Earlier this week, Ryan's wife, Lura Lynn Ryan, asked President Barack Obama to grant her husband clemency. The president has not responded.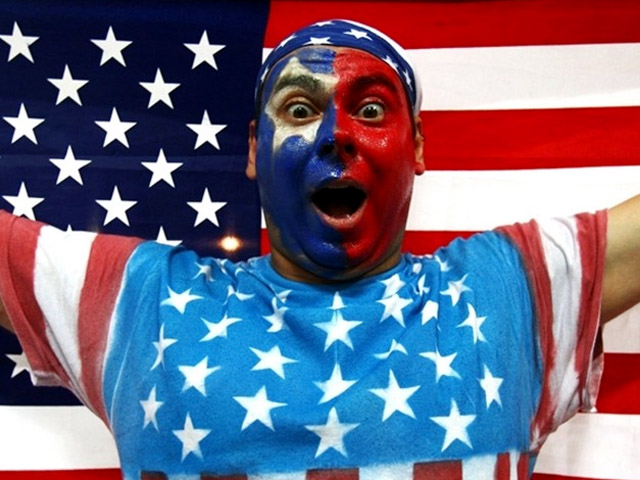 It's snow joke: The Vancouver Winter Games are here! Check out NBCChicago's full coverage, fan us on Facebook, and follow us on Twitter.

Published at 1:54 PM CST on Feb 19, 2010 | Updated at 2:15 PM CST on Feb 19, 2010