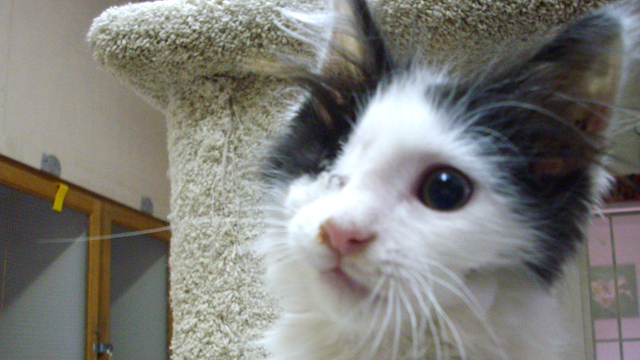 Mayor Rahm Emanuel is moving forward with a plan to rehabilitate Chicago's old main Post Office building in the West Loop.
The mayor, alongside Ald. Danny Solis and the Chicago Department of Planning and Development, will attempt to acquire the historic building and accept bids for redevelopment.
"Today's action will accelerate the process of transforming the old Main Post office, which has sat empty for more than two decades, into an economic driver for the neighborhood and the entire city," Emanuel said in a statement. "Development of this key gateway to the city can create thousands of jobs while rebuilding one of Chicago's iconic structures."
The building, which was closed by the U.S. Postal Service in 1995, was acquired by International Property Developers North America Inc. in 2009 and remains vacant. The company has been informed of the city's intention to issue a Request for Proposals to take over the site. The building's chosen developer will fund the acquisition. The request will be issued this spring and will conclude when a developer is named this summer.
"The lack of redevelopment progress is unacceptable and the building's ongoing obsolescence and blighted condition will make future rehabilitation more difficult," Planning Commissioner David L. Reifman said. "As one of the largest buildings in Chicago, the post office complex represents a tremendous opportunity for new investment that could create thousands of permanent jobs and construction opportunities for local residents."
The 2.5 million-square-foot property was placed on the National Register of Historic Places in 2001. The building, which is monitored by the City's Law Department in Circuity Court, has had a litany of code violations since 2012.
According to the mayor's office, the redevelopment could create thousands of jobs.