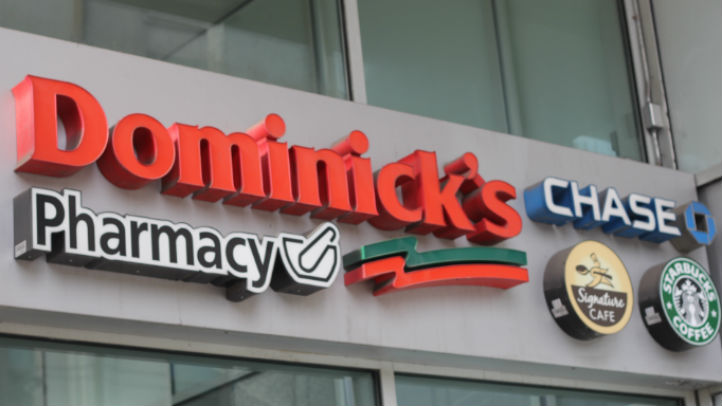 Mayor Rahm Emanuel on Wednesday announced the creation of a 14-member task force to address issues related to the citywide closing of the Dominick's grocery store chain.
The task force, led by deputy mayor Steve Koch, is made of labor leaders, community organizers, business consultants and a number of aldermen.
Aldermen Leslie Hairston (5th), Joe Moore (49th) and Patrick O'Connor (40th) are included, as are Jorge Ramirez, President of the Chicago Federation of Labor and Steve Powell, Secretary Treasurer of the United Food and Commercial Workers Local 881.
The group is tasked with three main goals: finding tenants for the specific sites of vacant Dominick's stores, ensuring access to fresh food and vegetables in affected areas and supporting workers affected by store closings.
In November, Dominick's announced it was closing all of it's Chicagoland stores. While a number of sites in and out of the city have been purchased by rivals such as Jewel's and Mariano's, a number of other locations within the city limits will remain closed after the new year.
"I have brought together this group of leaders to help address the potential impacts of closing grocery stores on our neighborhoods, residents and workers," Emanuel said in a statement. "I look forward to reviewing their suggestions and putting their ideas into action, so we may ensure that these community anchors stay economically viable, that worker jobs are protected and that Chicagoans have access to healthy food."