Former House Speaker Dennis Hastert has spent about $1 million in taxpayer money to keep an office and staff in the Chicago suburb of Yorkville, paying three former staffers salaries of more than $100,000 a year to work there.
Hastert retired from Congress in 2007.
The Chicago Tribune reported Thursday that the 68-year-old lobbyist and business consultant's office is funded through a federal law that allows former House speakers to have an office for up to five years to deal with issues pertaining to their time as speaker.
The news Web site Politico first reported on the use of taxpayer money for Hastert's office, according to the Tribune.
Hastert spokesman Brad Hahn said the former speaker keeps his business endeavors separate from the office, which is next to the Kendall County Courthouse. Hahn said spending is well below the annual allowance for the office.
Staffers at the Yorkville office sort through documents and mementos from Hastert's time in the U.S. House, Hahn said, and they take requests for Hastert to give free speeches. Hahn said the office works with nonprofit groups as well as the J. Dennis Hastert Center for Economics, Government and Public Policy at Wheaton College.
A spokesman for Waubonsee Community College in Sugar Grove said the school has held classes at the office.
Hastert's eight years as speaker made him the longest-serving Republican to hold the job. Hahn said he did not know how long the office would remain open.
According to a review of the office's spending by the Tribune, an administrative assistant is paid $138,551 a year, and two secretaries earn $116,365 and $101,000 a year.
The $6,300 in monthly rent for the office is paid to a company partially owned by three sons of a Hastert business partner, the newspaper reported, and an $860-a-month vehicle lease is paid to a dealership owned by a Hastert campaign donor. Hahn said the vehicle lease won't be renewed when it ends in March.
Taxpayer money also pays for computers, phones, utilities and travel, among other expenses.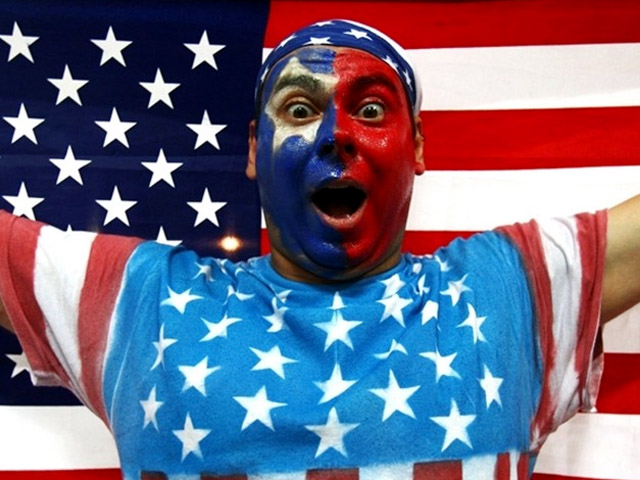 It's snow joke: The Vancouver Winter Games are here! Check out NBCChicago's full coverage, fan us on Facebook, and follow us on Twitter.

Published at 9:30 PM CST on Feb 18, 2010 | Updated at 9:45 PM CST on Feb 18, 2010