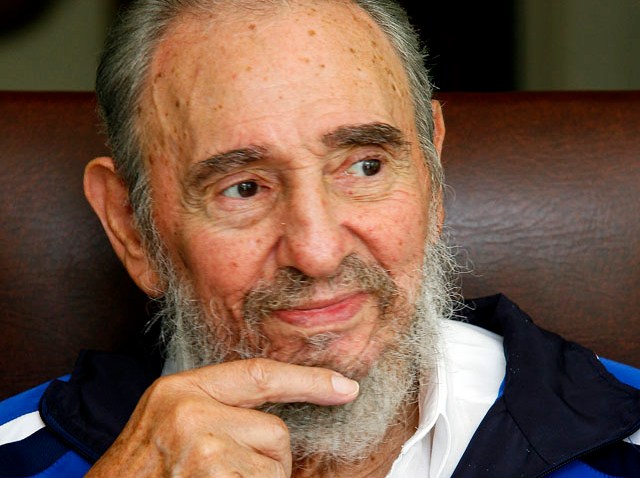 The world will soon get a rare glimpse into the life of one of the most controversial political figures of the past half century when the sister of Fidel Castro publishes her tell-all book next month.
Juanita Castro has lived in Miami since 1964, when she fled her native Cuba, and now her book, Fidel y Raul, Mis Hermanos (Fidel and Raul, My Brothers) will finally hit store shelves on Oct. 26,according to the Miami Herald.
The 432-page Spanish language book has been in the making for years, and will finally see the light of day.
"This is a testimonial told in the first person by someone who was there since birth, next to two influential political figures of Latin American politics -- her brothers," an ad for the book reads. "This is the story Juanita Castro owed us all, but has never told, now here it is."
Juanita Castro left Cuba within five years of Fidel taking power, disagreeing with his Communist policies. She has been living in Little Havana, keeping a low profile.
The book, co-written by Maria Antonieta Collins, is available for pre-order on Amazon.com for $19.99.
Castro will promote the book at the Miami Book Fair International in November.