Former Illinois Gov. Rod Blagojevich says he hasn't ruled out a return to politics.
"I believe in great comebacks," Blagojevich said during a Friday evening appearance on the Fox Business Network.
The former governor says he'll be exonerated on allegations he sought lucrative jobs or money in exchange for a U.S. Senate seat left open when Barack Obama won the presidency.
"I'm not ruling myself out as somebody who's going to come back and be the guy I was before, looking after average, ordinary citizens who otherwise get screwed by the big, powerful special interests and the political establishments of both parties."
Host Neil Cavuto began the segment asking Blagojevich about the day's biggest political story: the decision by New York Gov. David Paterson to not seek re-election.
Cavuto conceded that Paterson's and Blagojevich's situations were like comparing "apples and oranges," but asked for Blagojevich's feelings on the fact that the president and the Democratic Party had abandoned both of them.
"When the White House is saying, 'You've gotta go,' or 'We're not supporting you,' and the established party says, 'You've gotta go, we're not supporting you,' it makes it tough, right?"
Blagojevich said that he didn't know the details of Paterson's case, but said he supported the New York governor.
"If the governor of New York believes what he's doing is right for the people, and he did nothing wrong, then he has to make a decision on what is best for the people of his state, irrespective of what the president -- even of his own party -- says."
When discussing the challenge of health care reform, Blagojevich said Democrats have wasted a "unique and golden and historic opportunity" to bring about change. He said he was disappointed that they haven't been able to force legislation through, and accused his party of posturing and giving in too much to Republican demands over the "public option" and protection from pre-existing conditions.
Blagojevich seemed to speak directly to the president at one point:
"President Obama, you've got this gift, this great oratorical skill. Use it, and get those fellow Democrats to be for the people and not these big banks and big insurance companies."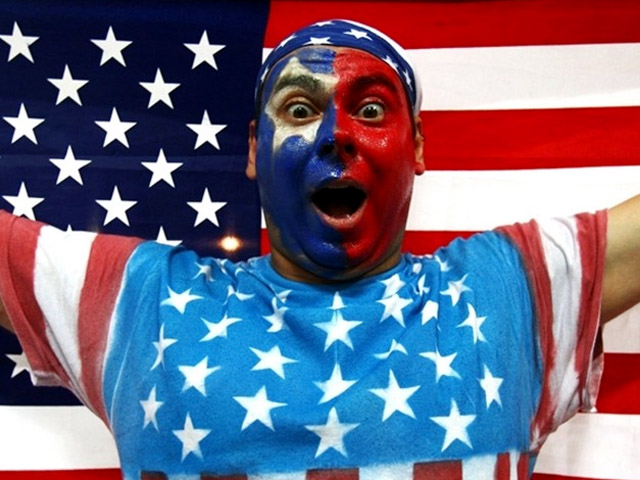 It's snow joke: The Vancouver Winter Games are here! Check out NBCChicago's full coverage, fan us on Facebook, and follow us on Twitter.

Published at 9:37 PM CST on Feb 26, 2010 | Updated at 9:45 PM CST on Feb 26, 2010