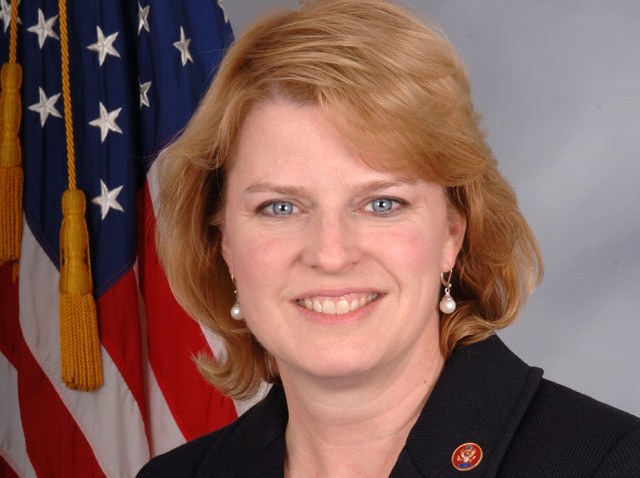 Republican Joe Walsh claimed victory Wednesday morning in the race for Illinois' 8th Congressional District, but three-term incumbent Melissa Bean isn't going down without a fight.

"This election is still too close to call," said Bean spokesman Jonathan Lipman. "There are still thousands of votes left to be counted, and we are still working to understand the provisional and absentee ballot situation. We will continue to work to understand the will of the voters."

With 99 percent of precincts reporting, Walsh held a lead of about 500 votes.

If the lead holds through absentee and early vote counting, Walsh's win would be a huge upset in the district. He campaigned with less money and with less outside party support, the Daily Herald noted.