A worker in the Cook County Circuit Court Clerk's office convicted of soliciting bribes to help secure the release of a man jailed in a drug trafficking case has been sentenced to three years in prison.
Angelo Colon on Tuesday admitted he took money from a Texas woman on a false promise her husband would be freed if he bribed a judge.
The 48-year-old Colon first met Eduardo Suke's wife in September 2008, when she was trying to bail out her spouse. Prosecutors alleged Colon took $3,000 from the woman at that meeting.
Prosecutors alleged Colon met the woman again and had her wire an additional $10,000 to him in five separate transactions.
State's attorney spokesman Sally Daly says there is no evidence Colon ever contacted a judge to seek the jailed man's release.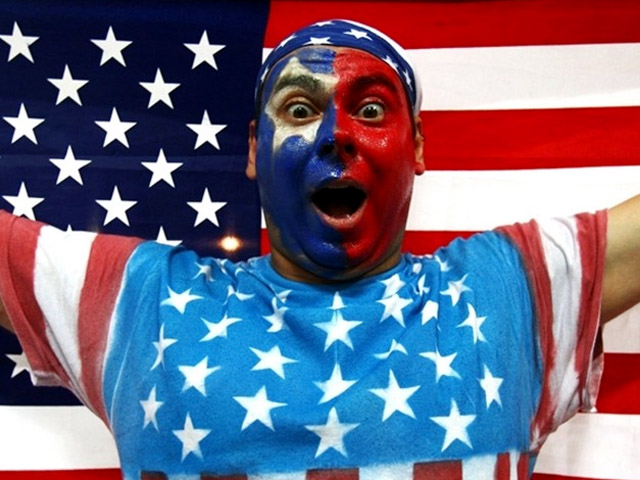 It's snow joke: The Vancouver Winter Games are here! Check out NBCChicago's full coverage, fan us on Facebook, and follow us on Twitter.