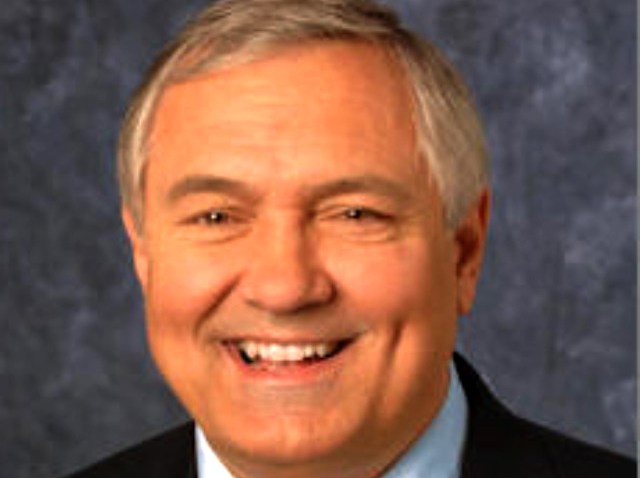 Republican U.S. Senate candidate Andy Martin plans to unveil political ad aimed at front-runner and primary rival Mark Kirk's sexual orientation Monday.

Martin, a fringe candidate who pushes the idea that President Obama is a Muslim and even sued the state of Hawaii to produce a ribbon copy of Obama's birth certificate, has a history of salacious allegations and frivolous lawsuits.

His advertisement asserts that there's "solid rumor that Mark Kirk is a homosexual" and that he's part of the "Republican Party homosexual club."

[Audio | Transcript]

Martin, who has twice run for president of the US, says Kirk should come clean about these accusations.

Kirk's campaign responded saying: "The ad is not true and is demeaning to the political process," according to a statement given to WBBM 780. "The people of Illinois deserve better."